Sports Destination created by water
Over 12,000 years ago nature decided to make the Lahti region a unique sports destination. When the Ice Age receded, water created for us an exceptional setting: Salpausselkä UNESCO Global Geopark. It's the perfect outdoor sports venue and nature's own stadium.
Less than an hour's by train from Helsinki, the Lahti region is easy to reach and easy to love.  As European Green Capital, we cherish our environment and respect one another.  Participants, spectators and stakeholders love it here. We do more.
Sporting events are at the heart of our region and doing business with us is a pleasure.
Welcome!

Please note - this website is currently under construction.
100 years as a Host City
We have been organising major international sport events for a hundred years, and their legacy is built daily – we have set our sights on an eighth FIS Nordic Ski World Championships, the Ironman world championship and many other major international events.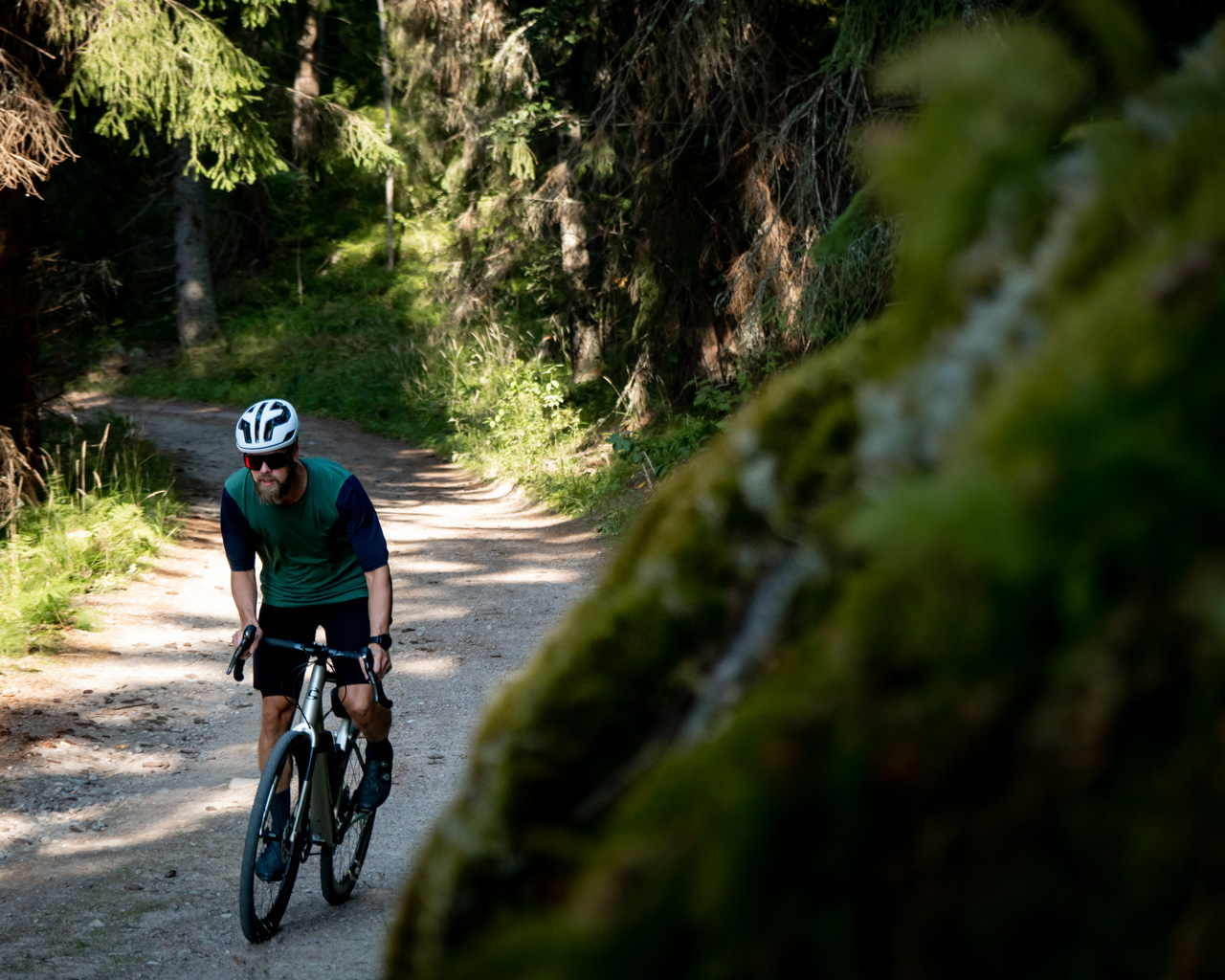 Making use of Salpausselkä UNESCO Global Geopark's stunning surroundings, the Vierumäki and Pajulahti Olympic Training Centers are developing future stars and, above all else, creating healthy people who enjoy exercise. Did you know that Vierumäki is home to the Finnish national ice hockey team, Olympic and world championship winners, and that Pajulahti is the only sports institute in Finland that focuses on parasports?
The year of sports 2023
The natural venue of Salpausselkä UNESCO Global Geopark will welcome the fittest Ironman 70.3 athletes to compete in the world championship, and the Lahti Ski Games will celebrate its 100-year history with the world's top skiers and cheering crowds. Did you know that Formula One star Valtteri Bottas is introducing a completely new kind of FNLD GRVL premium cycling event in his home region?
Add to this the 50th anniversary of Finland Ski Marathon, Ironman 70.3, Nordic Gravel Series – Falling Leaves Lahti gravel cycling, Salpausselkä Trail Running and dozens of junior and youth sporting events and you can say that Lahti and Salpausselkä will enjoy a super year of super sporting events!
Lahti Sports Hub
LAHTI SPORTS HUB is a competence and facility centre for the sports sector based on the world class sports infrastructure, know how built around more than 400 different sports disciplines, universities and other R&D operators.
Read more