Sense of Lahti
For us, sport comes from nature, making it something natural that we enjoy together. We have always run, cycled and played here.  The same ski tracks are shared by Olympic winners, school children and pensioners alike, who never forget to say hello to each other.
Salpausselkä Geopark provides clean air, water and nature for us to enjoy. Our food is local and the saunas are hot, offering a chance to recover.
In Lahti, the locals are connected to sporting events, which are something to be proud of, to be a part of and to talk about. For us, every visitor is a guest of honour.
Emmie Collinge
"Lahti has immediately made me excited to challenge myself on all the different roads, lanes and paths. It is a location that's rooted in outdoor living and sports, with what feels like an uncomplicated, unpretentious attitude mixed with a real sense of design and style – this adds up to something special.
Here's where it's easy to find your rhythm as you follow the contours and explore quiet lanes, rolling hills, and shimmering lakes that are almost beyond belief."
Minna Kauppi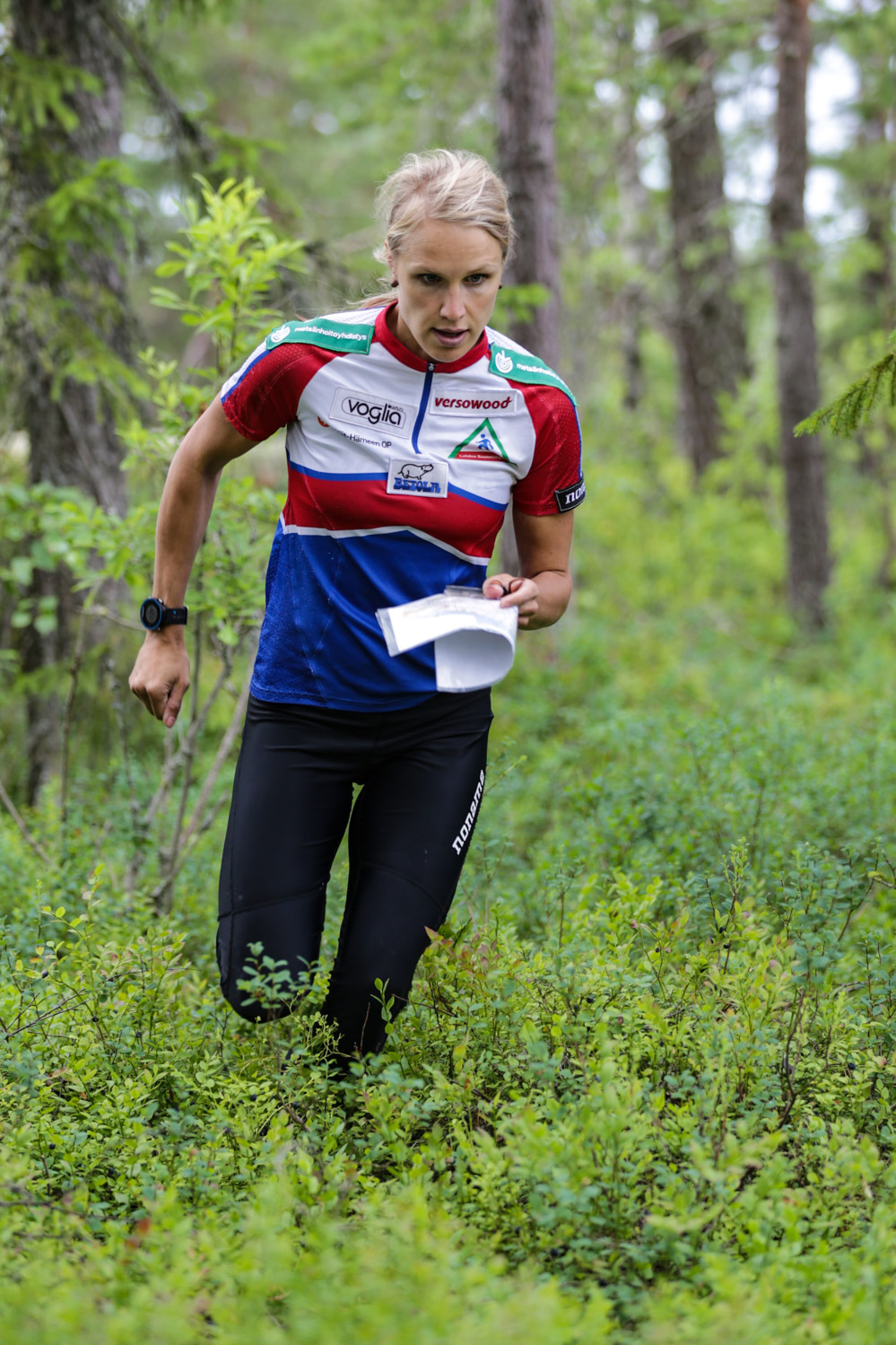 For me, the nature of Salpausselkä is where my heart is. Almost every day, I return to the fantastic looped trails, great ski tracks and new orienteering control points to take me away from the daily grind. The stunning nature of the Lahti region is the perfect hideaway from everyday life and a great setting for having fun while exercising and also more demanding activity.
Sami Jauhojärvi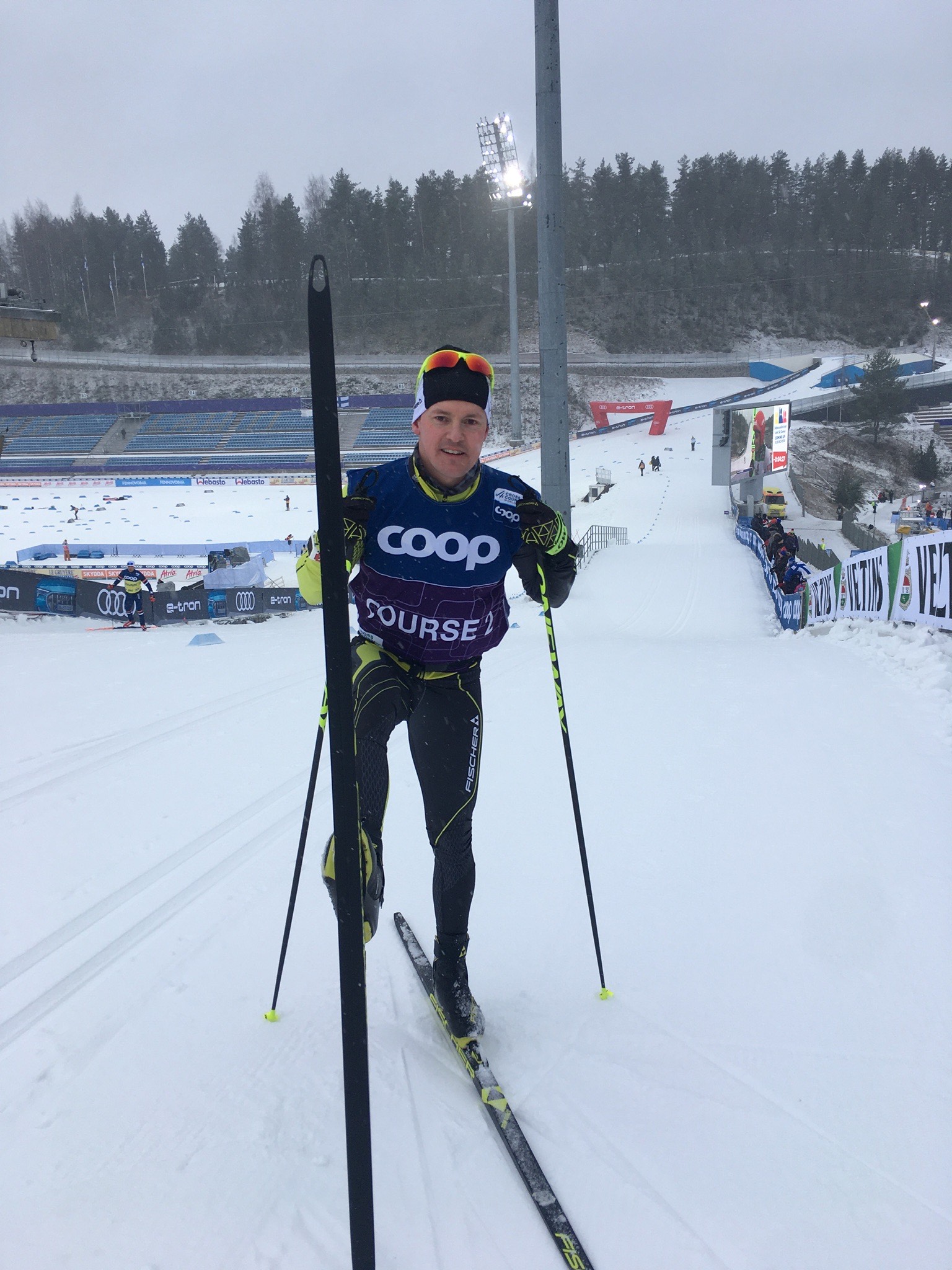 Salpausselkä and the Lahti region are a testament to the Finnish sense of community through sports. A place where we ski, run and cycle in perfect harmony – whether you're at school, a pensioner or an Olympic medalist. Finnish happiness and wellbeing.

Heta Hirvonen
"Lahti and Salpausselkä provide diverse training opportunities. I train in the outdoor terrain, skiing, cycling and running, and I make use of the built training venues, such as the bike park.
The seven ski jumps have made it possible for me to continue my hobby in my home town, and they have also made growing the crew possible.
People from other cities love to come here to train and compete. What a fantastic place!"