With children
We all look forward to fun holiday trips, but no one is more excited about them than the family's youngest members. Before packing your backpacks, it's a good idea to pause and think about what you want to do on your holiday. Is your family excited about nature trips, exercising all day, cultural experiences or maybe all of the above?
Nature favourites for the whole family
Conquer Lahti Region by cycling
Lahti region with its varied terrain and landscapes is great for cycling. Jump on your bikes and head to Laune Family Park, a favourite destination for families. Explore the best lakeside scenery in Lahti and stop by the lovely musical fountain at Pikku-Vesijärvi park.
We have gathered tips for bike routes with numerous points of interest, charming places to rest and a broad range of services along the route as well as the tips for the best mountain bike trails.
Explore the areas bike routes
The joy of exercise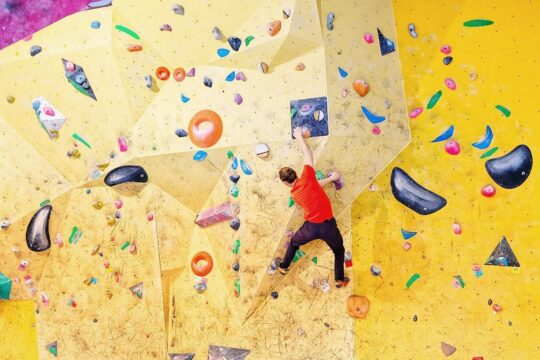 Terrible weather? Thank heavens for indoor sports!
Trampolin Park, the climbing walls at Ladeo and YogaRocks, indoor skateparks, glow bowling alleys and many other fun indoor activity locations are perfect for active holidaymakers, no matter what the weather's like!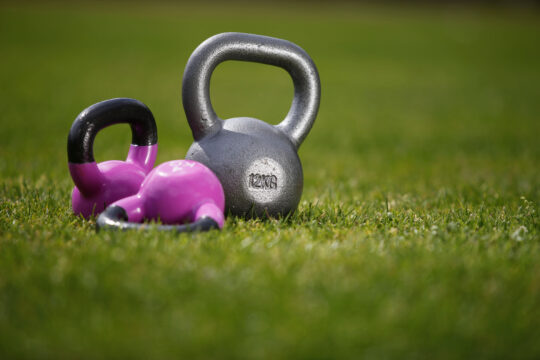 Vierumäki – an active holiday paradise
This is the perfect location if you want to get rid of all that extra energy but also recharge for your daily life. You can choose the Perhe on Paras ("Family Rules") all-inclusive package with a pre-planned programme or select Active Hours sports classes according to your mood.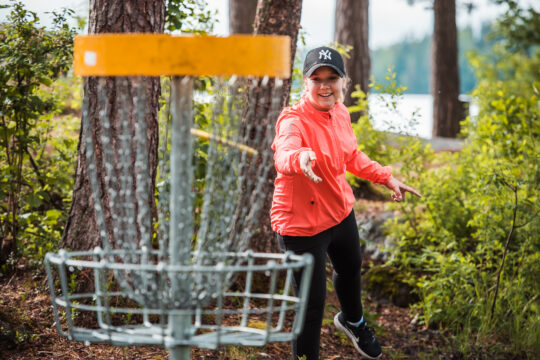 Have a Happi Holiday at Pajulahti
When you choose an all-inclusive sports holiday in Pajulahti, no one has to cook or do the dishes. The active Happi Holiday ("happi" is Finnish for oxygen) includes everything you could possibly imagine: all-inclusive accommodation and activities for the whole family.