Lahti - European Best Sustainable Destination 2022
Explore Lahti and Lakeland Finland
Lahti is the first real lakeside city you come to from the capital Helsinki, located in Lakeland Finland. Lakeland is where Finns come to recharge and reconnect with nature. Come to enjoy a wide range of activities in the surroundings of unique Salpausselkä UNESCO Global Geopark area.
Lahti museum of visual arts Malva now open!
Malva is a new museum full of art, design, posters and culture located in an old brewery in the city centre of Lahti. Malva's opening exhibitions are Maarten Baas: Hide and Seek, Lahti International Poster Triennial and Roots ― Treasures from the Collections exhibition.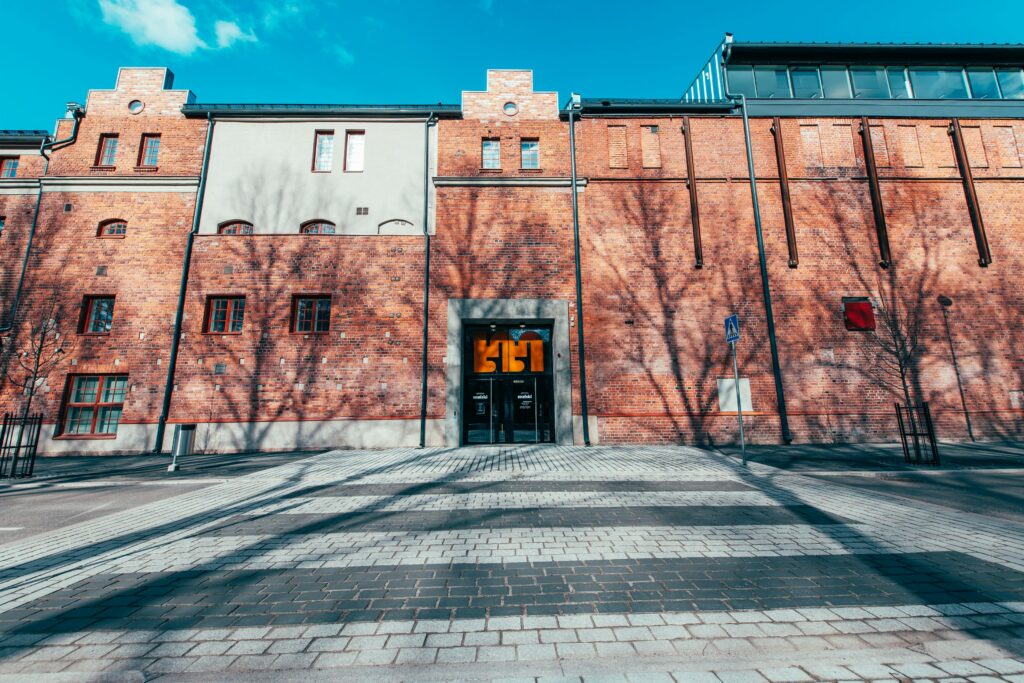 Discover Malva
Sightseeing in Lahti
Sibelius Hall and Lahti Harbour
Lakeland Finland begins here
Explore Lahti region by Tripadvisor
Check places to see, ways to wander, spots to dine, drink and feast and recommend accommodation by other visitors.
Read more
European Best Sustainable Destination 2022
Lahti region was voted as one of the Best European Destinations 2022 and got awarded also as the European Best Sustainable Destination 2022 by the European Best Destination travel website. Recently Lahti was listed as one of The best destinations to go – by CNN travel – "situated 100 kilometers northeast of Helsinki, Lahti as a destination is green in every sense".
Taking care of nature and lakes is a goal shared by everyone in our region. Lahti is Finland's leading city when it comes to environmental issues, a front runner in climate work, a pioneer in sustainable and smart solutions and the European Green Capital 2021.
Travel Sustainably in the Lahti Region
Sports Tourism in the Lahti Region