DMC services in Lahti, Lakeland and Helsinki regions
Visit Lahti is a regional marketing and sales organization and a full-service DMC / incoming tour operator operating at Lahti, Finnish Lakeland and Helsinki regions. We provide all the tourist services: unique accommodation, activities, transfers, local life experiences, packages and guided themed tours for tour operators, travel agencies, individual travelers and meeting organizations.
Tours and packages in Lahti Region and Lakeland
Technical visits
Lahti is the European Green Capital 2021. Visit Lahti organises professional techical visits, for companies in the region in cooperation with the Sustainable Lahti Foundation. Guided tours are organised in particular in companies pioneering in environmental work and clean tech businesses in Lahti that are among the elite in their industry.
On your visit, you will get to know the solutions of the City of Lahti and the ground-breaking environmental actions of city-owned companies and local businesses. Destinations include e.g. Päijät-Häme Waste Management Ltd, Lahti Energia, Lahti Aqua and the Lahden Talot rental housing provider.
Read more and book a visit
Sustainable Lakeland Round-Trips for tour operators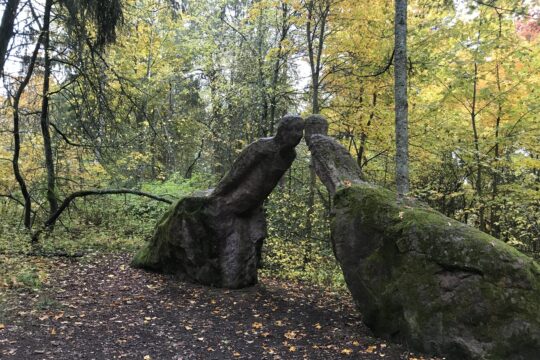 Let's get some fresh air – Sustainable urban nature holiday
During this round-trip you can experience the best of capital area and Finnish Lakeland in sustainable way! The tour includes accommodation either in high-end private lakeside villas, green hotels and countryside inn, local and organic food, guided urban nature tours and tips for sustainable visits, restaurants and shopping.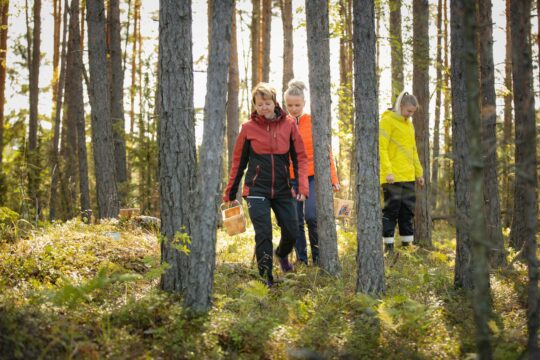 Spend a holiday in Helsinki and Lakeland regions
During this round-trip you can experience the best of Helsinki and Finnish Lakeland in sustainable way! The suppliers included in the program highlight ecological sustainability and specifically address climate change, yet also consider social sustainability. Most of them already has a certain eco-certification (Green Key, Green activities label, Nordic Swan Ecolabel, Sustainable Travel Finland label) or they fulfil other specific criteria like Helsinki Marketing's Think Sustainably criteria.
Western Lakeland and Lahti Region manuals for travel trade
There is two product manuals available for travel trade. Please contact: Head of Production & Sales Anu Huusko for a personal copy. The product manuals are available in English, German and Japanese.
For your inspiration: travel stories from Lahti region
Visit Lahti is happy to host international media visits in our beautiful region. We have gathered here a collection of articles, videos and posts telling stories about Lahti Region in different languages. Read and enjoy!
Read more
Lahti Region and Lakeland Finland experts at your service!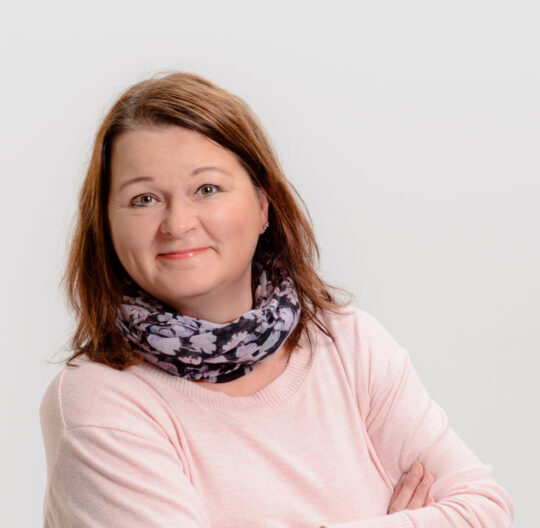 Anu Huusko
Kansainvälinen markkinointi- ja myynninedistäminen. Markkina-alue Keski-Eurooppa, UK, USA ja Japani.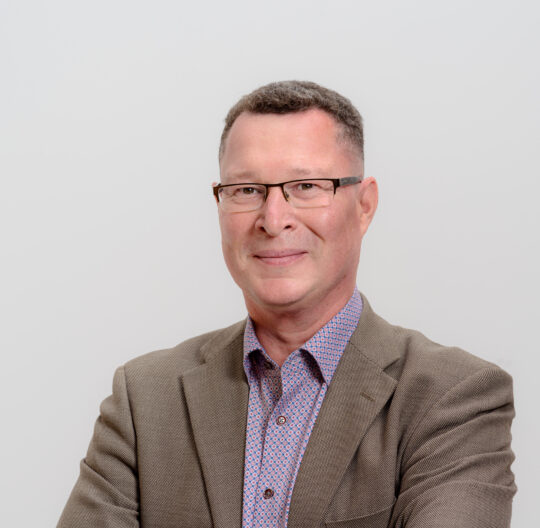 Arto Asikainen
International marketing and sales promotion. Market area Russia and China. Visit Finland contact person.