Technical visits
Lahti was nominated as the European Green Capital in 2021 and has prominent expertise in environmental solutions, clean tech and sustainability. Visit Lahti organizes technical visits to the municipal clean tech companies in the Lahti Region. Visits on other themes are also available on request.
Technical Visits to Lahti
Guided tours are organised in particular in companies pioneering in environmental work and clean tech businesses in Lahti that are among the elite in their industry. On your visit, you will get to know the solutions of the City of Lahti and the ground-breaking environmental actions of city-owned companies and local businesses. Destinations include Salpakierto Waste Management Ltd, Lahti Energia, Lahti Aqua and Lahden Talot rental housing provider.
Please fill in the adjacent delegation visit form to book a visit.
Send a visit request
Get to know our companies to visit
Wipak welcomes you to a visit
Wipak, an international packaging company specializes in the production of multilayer films for the packaging of food and hospital supplies.
Read more about Wipak
About the visits
During the visits, we will get acquainted with the solutions of the city of Lahti and the pioneering environmental actions of our local companies. Various groups such as the media, business representatives, environmental experts and students, and decision-makers are welcome to visit.
Groups of visitors are received on weekdays, within the schedules of experts. Please inquire about the visit as early as possible, preferably no later than one month before the desired time.
Examples of the circular economy theme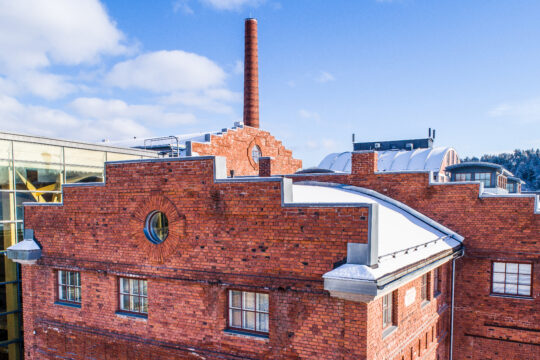 Reuse of areas and buildings
Many old factory buildings in Lahti have been given new life. They have become award-winning concert halls and comfortable office buildings. Let's get to know, for example, Sibelius Hall and Askonalue.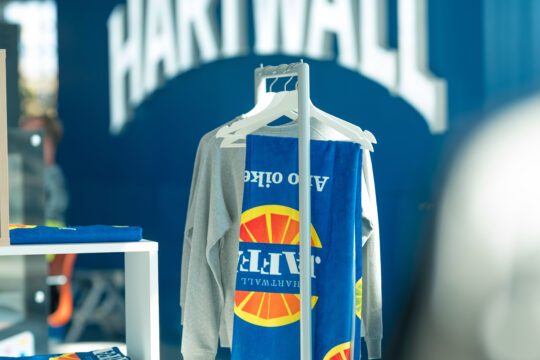 Product manufacturing cycle from raw material to recycling
The Hartwall main production plant in Lahti is also an interesting site from the perspective of the circular economy. It is possible to turn a guided brewery tour into a circular economy theme tour. Due to corona restrictions, Hartwall is currently not accepting visitors.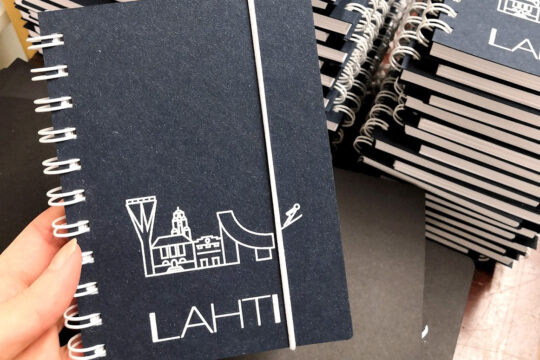 Recycled materials in production
There are several companies in the Lahti region based on the use of recycled materials. For example, Private Case from Hollola manufactures high-quality stationery products from recycled materials.
Ask for our program proposal on other themes as well
Visit Lahti also arranges visits on other themes on request. The Lahti region has excellent know-how in, for example, the grain cluster, both the bread and beer chains. Lahti is also a city of wood design, Isku and Asko furniture companies and Lahti Design Institute, the home of new designers.
Contact us and ask for an offer
Do you need help with booking accommodation, transport, interpreters, additional programme and experiential nature trips? Or are you interested in lectures on sustainable tourism, such as the Salpausselkä Geopark, or a sustainable meeting? We are pleased to arrange the program according to your wishes.