Your Next Host City Lahti
Lahti is ready for your congress or event! Your attendees will love Lahti region and Lakeland Finland. Lakeland Finland is an ideal location for international gatherings thanks to the tidy towns like Lahti, unpolluted environment and easy traffic, its versatile culture and friendly people.
Host City Lahti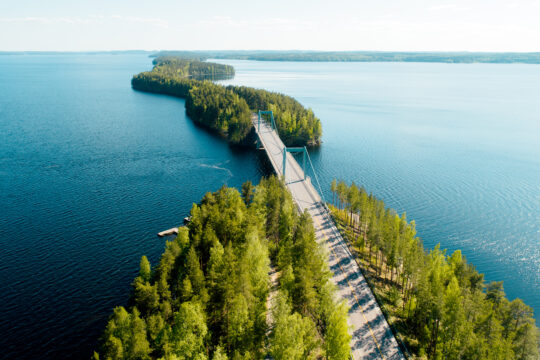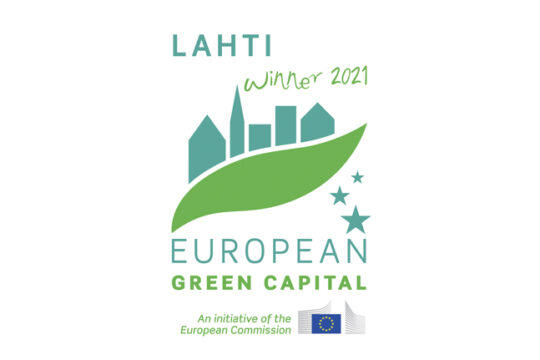 LAHTI – European Green Capital 2021
Lahti is a pioneer in environmental activities and is the first Finnish city to be appointed as the European Green Capital. Lahti will become carbon neutral in 2025 – our residents and businesses are leading the way in the urban sustainable living. In Lahti you can be sure your event meets the highest standards of sustainability.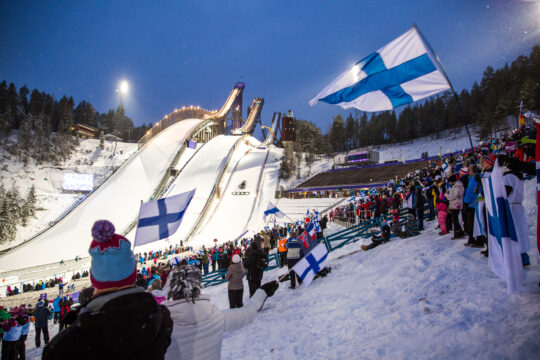 Nordic Lifestyle and Sport
Sport has always been a great part of the city's identity, throughout the year. Come and experience Nordic Lifestyle with outdoor activities, healthy local food, fresh air and world's purest water with us – in Lahti region.
World-class venues – Great value for money
The Lahti region offers an impressive range of venues for meetings, conferences and events. The total cost, including accommodation and transportation is lower than in larger cities. Surprise your guests and use the Lakeland Finland and nature as a venue.
Venues to Remember in Lakeland Finland
Sports throughout the Year – Olymping Training Centres in Lahti Region
Pajulahti Olympic and Paralympic Training Center
Vierumäki Olympic Training Centre
Nordic Flavours
The local flavours in Lahti region come from the arctic Finnish environment and four seasons. It's always a good season for Finnish food! Lahti Region boasts with local bakeries, farmers' markets and breweries in the area. One of the key components to our excellent produce is the fresh and clean water from natural springs.
More
Our Services for You
Lahti Region Ltd. is a regional marketing organization and full-service DMC. Our services for You:
– convention bureau services
– site visits to locations and overviews of the facilities
– booking venues, facilities and accommodation
– booking transportation, social activities, incentive tours and company visits
– registration and payment arrangements
– promotional materials
We are a proud partner of Finland Convention Bureau.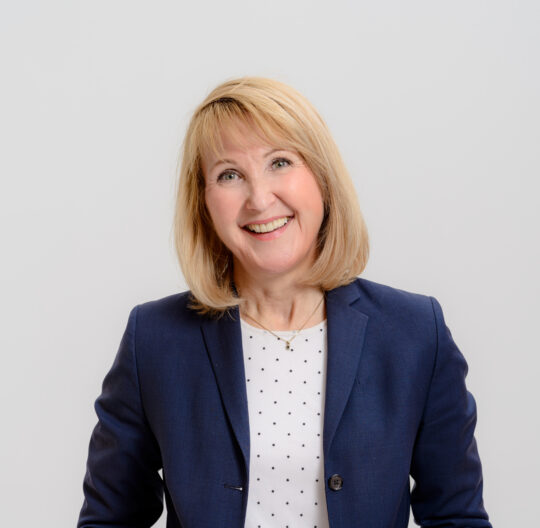 Raija Forsman
Administration, stakeholder communication and cooperation. Financing.