Visit Lahti Convention and Event Bureau
We know all the services you need to organize a meeting, business event or sports event in the Lahti Region. We are pleased to help you get started – our impartial services and know-how of Lahti are here for you.
Our free and impartial services
Expert help for the ideation and planning phase of the event
Mapping a suitable event time in the area, taking into account possible other major events
Expert help for preparing a preliminary budget
Mapping suitable event and accommodation locations
Ideation of auxiliary program and restaurant services
Site visits
Bidding for services and advance reservations
Drafting of the necessary official invitation letters
Presentation of the Lahti region as a meeting, congress and event city using pictures, brochures and videos
Accommodation bookings and payment arrangements available
Visit Lahti is also a destination management company offering a full package of travel services. Our professional team of experts are at your service, in case you need help for example in the sign-up and registration services of your event. We offer also centralized accommodation bookings and quota management, auxiliary program and pre/post tour bookings, payment arrangements as well as transportation arrangements.
Contact us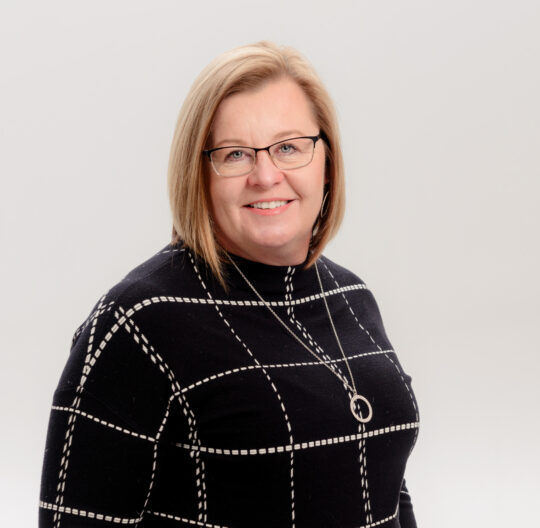 Stronger together!
We are proud partners of Finland Convention Bureau and Event Services of Lahti City.