Visit Lahti Convention and Event Bureau
We know all the services you need to organize a meeting, business event or sports event in the Lahti Region. We are pleased to help you get started – our impartial services and know-how of Lahti are here for you.
Our free and impartial services
Expert help for the ideation and planning phase of the event
Mapping a suitable event time in the area, taking into account possible other major events
Expert help for preparing a preliminary budget
Mapping suitable event and accommodation locations
Ideation of auxiliary program and restaurant services
Site visits
Bidding for services and advance reservations
Drafting of the necessary official invitation letters
Presentation of the Lahti region as a meeting, congress and event city using pictures, brochures and videos
Registration service and accommodation bookings
Visit Lahti is also a destination management company offering a full package of travel services. Our professional sales team is at your service. We offer the following services:
Sign-up and registration services
Centralized accommodation bookings and quota management
Auxiliary program and pre/post tour bookings
Payment arrangements
Transportation arrangements
Portal for scientific events
We offer also a portal designed especially for the needs of scientific event organizers. The portal enables the management of the abstracts of the congress and a participant portal in connection with Visit Lahti registration service. The portal service allows participants and lecturers to modify and complete their information within the registration period.
Sporting events and sports tourism
We support the owner or holder of the event rights and stakeholders. We bring operators together.
Lahti region features world class support services that enable events when it comes to both production and technology. In addition, our network includes professionals for all kinds of event roles, local coordination or project management, if necessary.
Contact us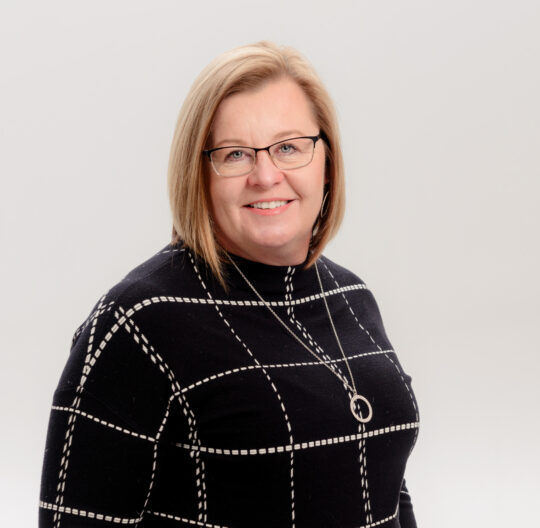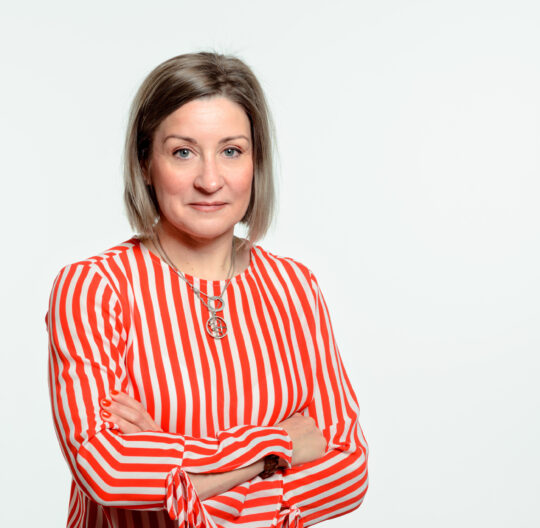 Stronger together!
We are proud partners of Finland Convention Bureau and Event Services of Lahti City.