Premium Conditions for Sports Holiday
How about a holiday filled with sports and exercising? Training, resting and nutrition in perfect balance – with no long distances to travel.  Spend the night, tour the city sights after your workout and enjoy a breakfast you don't have to cook yourself in the morning.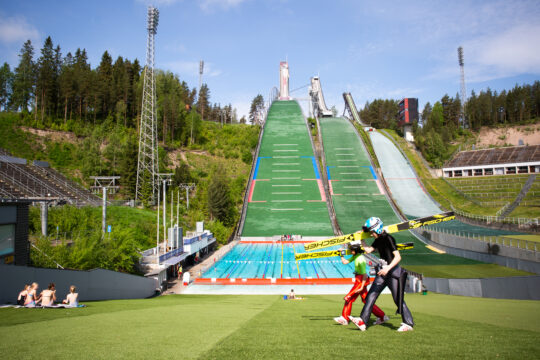 Lahti Sports Centre
Within walking distance of city centre hotels, you can see the Lahti landmarks: the three ski jumps. In addition to large-scale events, the Lahti Sports Centre serves a great number of active residents and visitors on a daily basis. The Sports Centre is home to the ski jumps, the Stadium, Lahti Sports and Fair Centre, sports facilities of the ski jump grandstand and a private sauna and meeting room available upon request, the main grandstand's running track, the Martial Arts Arena, the Ski Museum, several restaurants and the outdoor pool, which is open in the summer. Don't miss the Sport Centre!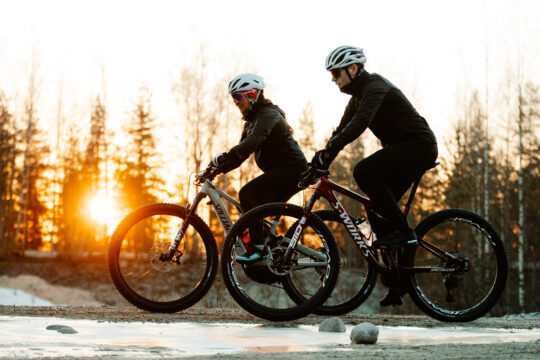 Cycling in Lahti
The outdoor recreational area of Salpausselkä in Lahti has several maintained exercise trails and an extensive network of forest paths. The classic Lake Vesijärvi route, the best lakeside scenery in Lahti and many of our other cycling route tips provide ideas and maps for excursions spanning from a few hours to all-day biking tours.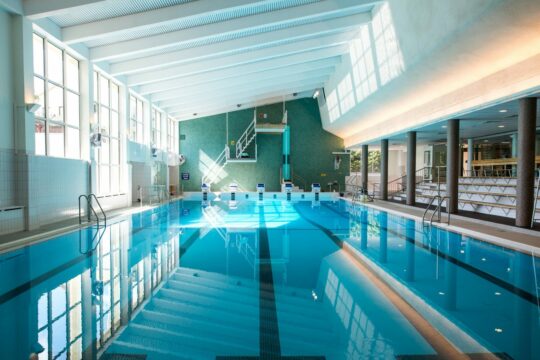 Swimming Halls
There are 4 swimming halls in Lahti and an outdoor swimming pool by the ski jumps. Check here all swimming halls located in the Lahti region.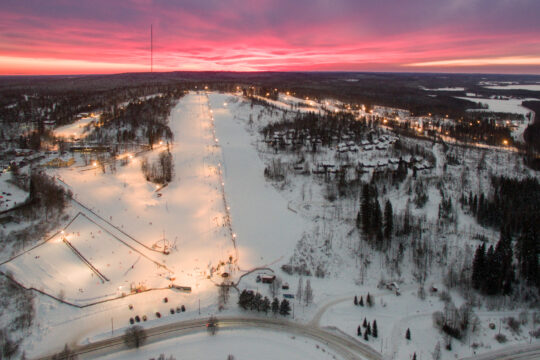 10 slopes, 70 km of ski tracks
The longest slope in Messilä, called Laaso, stretches one kilometre with a 111 m difference in altitude. Everyone has their own favourite slope but the Karhu I and Karhu II slopes are the most skied and are easy to find after parking.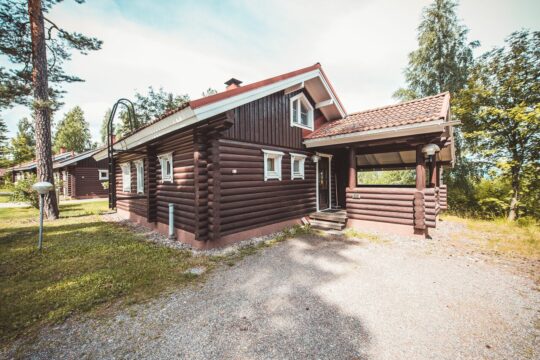 A log cottage, a hotel or an old store room for accommodation?
There are plenty of accommodation options in Messilä: the hotel as well as the old store cottages and rooms are located right next to the slopes. The cottage village between the two slopes is home to log cottages with saunas. Which option is best for you?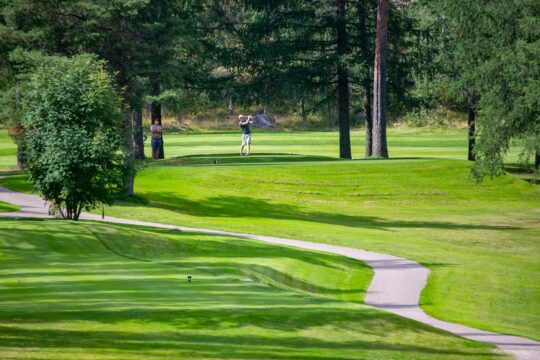 Golf in Messilä
18-hole golf course in Messilä withing walking distance from Messilä accommodation and restaurant services. Messilä Golf services include teaching activities, pro shop and restaurant.
Ski Out & Bike
Ski Out & Bike is an expert store specialising in skiing and cycling. They offer new skiing, snowboarding and cross-country skiing equipment and bicycles, sale and purchase of second hand equipment, maintenance service of skis and snowboards as well as bicycles. Ski Out & Bike is located few kilometres from Messilä Ski Centre.
More
Motorsports in the Lahti region
The Lahti region has great and varying opportunities for trying out and competing in motor sports. The kart race track Pippo in Lahti is one of the most popular tracks in Finland, where many motor athletes, such as F1 star Valtteri Bottas, have started their career. In recent years, Finnish championship competitions and national competition in smaller classes have been organised regularly on the track. The track is maintained by the Lahden FK-kerho club that is also responsible for the daily activities at the track: the junior club activities and rental car operations.
More