Cottages
The cottages in the Lahti region offer comfortable accommodation all year round. Stay in a luxury villa or grandma's cottage. By the lake or at a resort.
The diverse selection of holiday cottages in the Lahti region is located along easy connections. On the shores of Päijänne and other clear lakes, you can enjoy saunas and the peace of nature, but the sights are still close by when you prefer some activities, for a change.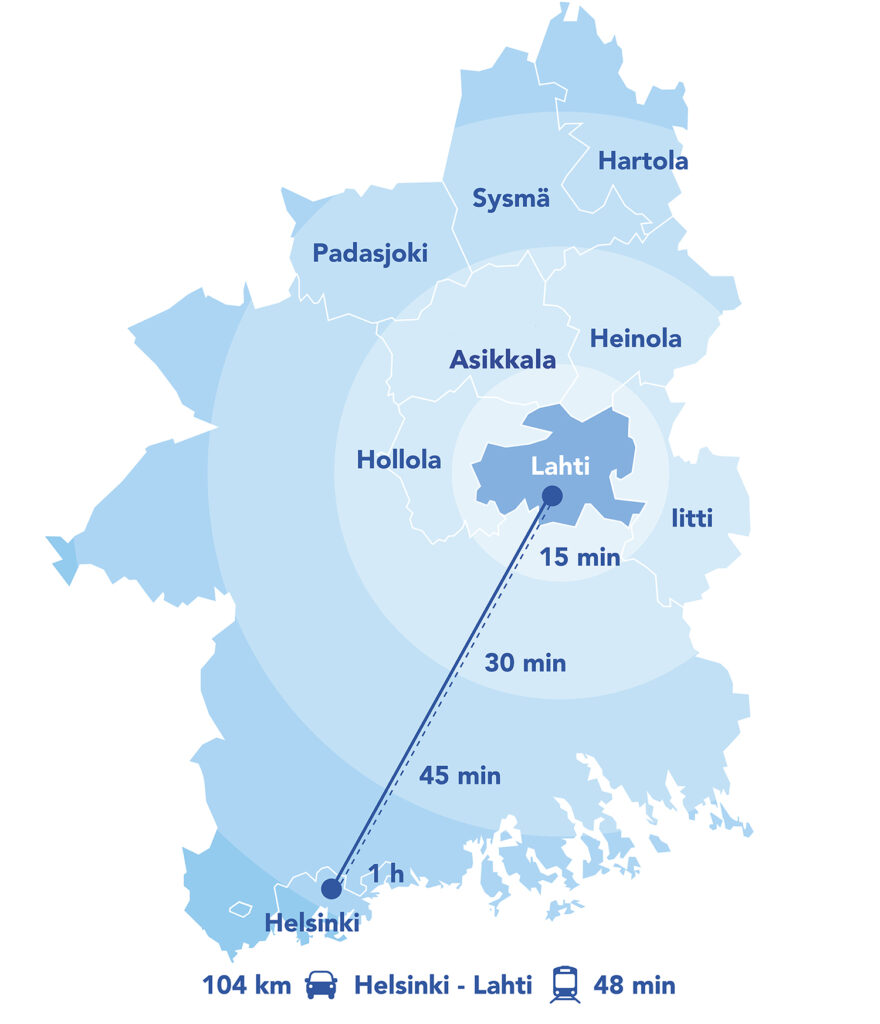 The best selection of rental cottages can be found and booked in Lomarengas and AirBnB platforms. All cottages of Lahti Region you'll find by using our region's Finnish name Päijät-Häme in your search.
More cottages
Some of the popular holiday villages in the Lahti region, such as Lehmonkärki Resort, Yli-Kaitala Resort, Aurinkoranta and Messilä, can be booked through their own online stores or through other sales channels than Lomarengas or Airbnb. Check out the selection of the Lahti region below.