2023 VinFast IRONMAN 70.3 World Championship, Lahti
Thank you athletes, family members, fans, volunteers and IRONMAN organization for amazing race week. We had a blast!
On this site you will find useful information concerning Lahti, transportation on-site, maps, sights & activities as well as restaurants and beautiful cafés. You are always welcome back!
Transportation in Finland & Lahti
Enjoy Lahti – the Gateway to Lakeland Finland
Reconnect with nature
Lahti is a compact city of around 120,000 people and it is the gateway to the Finnish Lakeland – the largest in whole Europe. There are totally over 188,000 lakes in Finland and the water is the cleanest in the world. Lakeland is where also Finns come to recharge and reconnect with nature. Make the most of your time here and plan some extra days in Lakeland Finland!
Eat & Drink in the Lahti region
Restaurants close to IRONMAN Venues
Self-guided foodie tours
Embark on a foodie journey and pick your favorite or favorites from these four self-guided foodie tours. Would you perhaps like to take a brewery tour in Lahti, have delicious moments in Vääksy, go for a historic foodie tour in Lahti or try tasty street food?
See our recommendations for foodie tours
The most scenic nature sights in Lahti Region
TOP 3 Public Saunas in the Lahti region
Sport, Adventures & Wellness
Cycling routes in the Lahti region
The road network in the Lahti Region offers excellent conditions for versatile and scenic road cycling and pre-training. All of our route tips are designed to pass either Lahti or Vääksy, which is the busiest village for cottage holiday makers. This makes your planning easy and enables you to combine different routes to cover the entire region as you wish!
Check cycling routes
Finnish brands and local products for souvenirs
Find unique Finnish brands and get some nice souvenirs!
Iittala, iconic glass items, Arabia, functional ceramics with Moomin figures and Marimekko timeless fashion, might be the top on your minds! Local, unique products from Puine wooden designs and MariMari practical design clothes would be interesting as well. Remember also our museum shops with Lahti products: Malva, Ski Museum and Mastola.
Don't forget to taste local specialties during your stay in Lahti!
Boutiques, local hand craft shops as well as great variation of Second Hand shops you may find in our specific site for shopping.
GO SHOPPING
Getting around in the Lahti region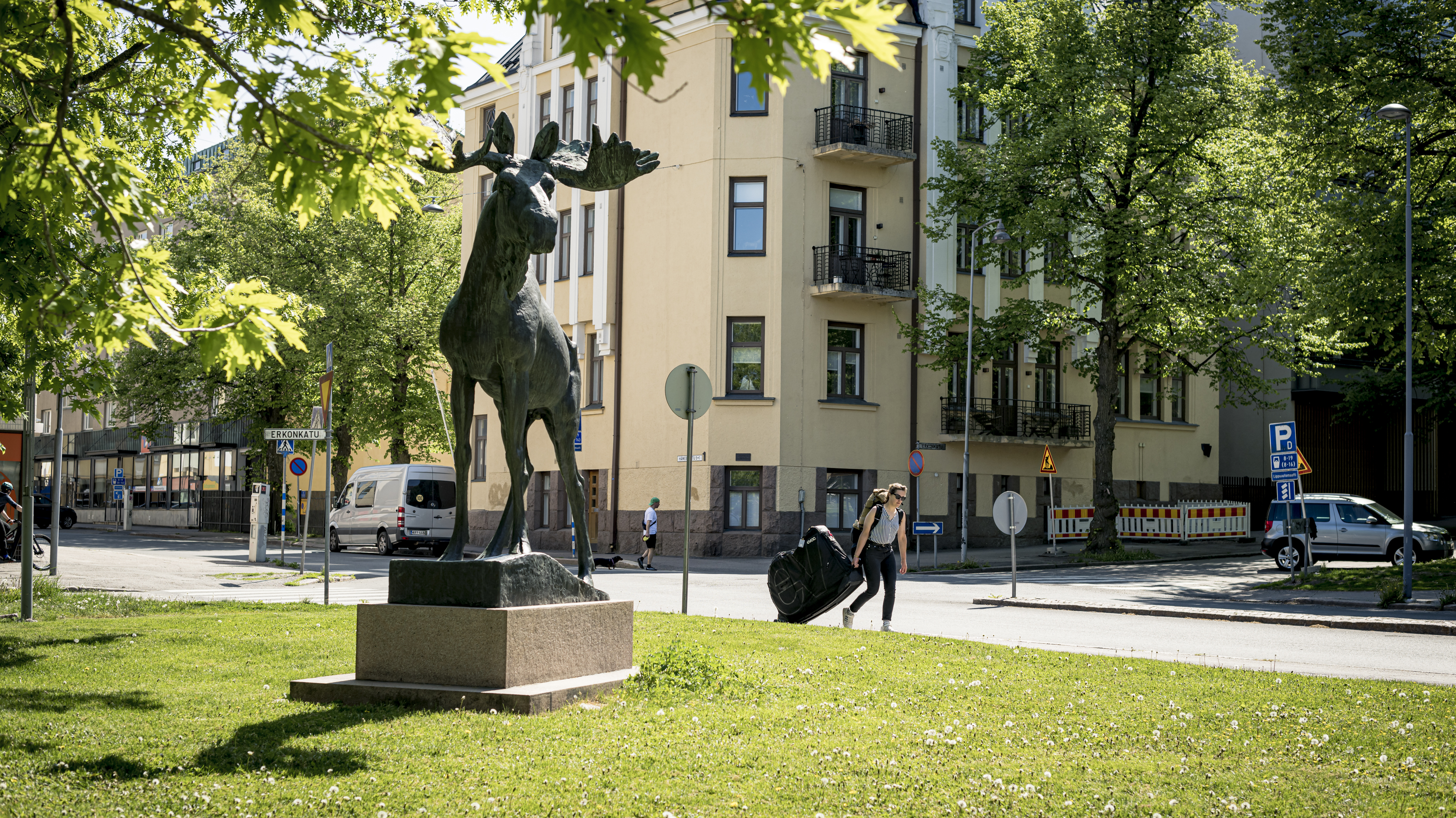 Local and regional bus transport is carried out by LSL. Use the journey planner and check timetables on a website or buy a mobile ticket from an app you can download from App Store or Google Play. For visitors, the easiest way to get around is to pay with contactless card, mobile tickets (app) or day tickets. More


Taxis, minivans and charter buses can be found here.


Rent a car in time! Book here rental cars.


Public Parking with own/rental car
Public paid parking facilities are available within the Lahti City Centre, as are timed street parks.​
The largest parking halls are P-Tori, P-Silta and P-Kartano (recommended) in the city center. Check Lahti City Parking Guide (pdf) here.


IRONMAN Express Shuttle Bus Service will be available from/to official hotels on race days.
Ironman Express Bus Shuttles
IRONMAN Accommodation Alternatives
Location of Lahti in southern Finland

Check Lahti City Map
Official local partner for accommodation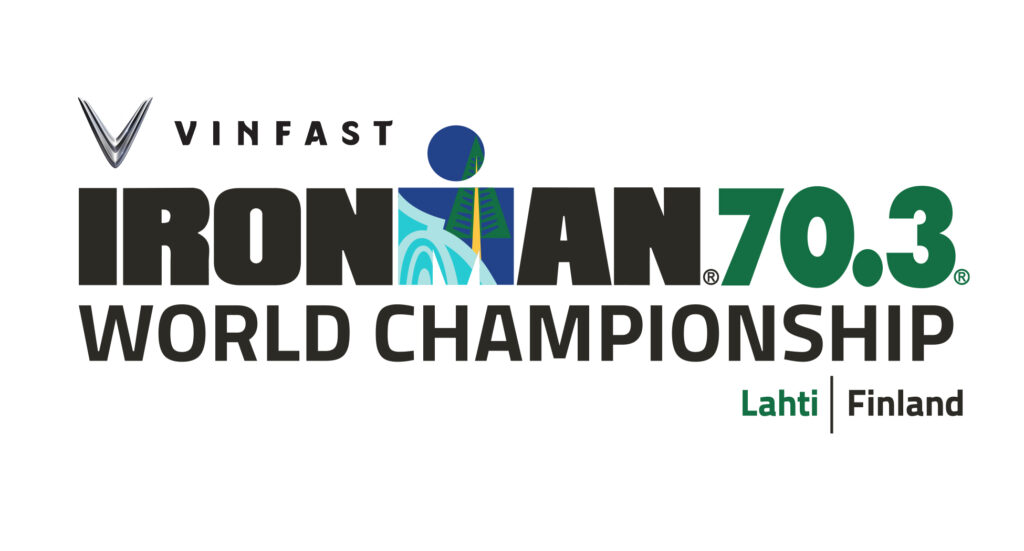 Visit Lahti | Lahti Region Ltd. is the Official Accommodation Partner of 2023 VinFast IRONMAN 70.3 World Championship, Lahti, Finland.

For more information, please contact: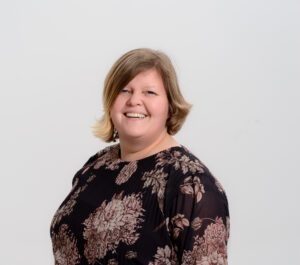 Lahti Region Ltd. / Mrs Suvi Aaltonen
Tel. +358 40 139 0690
suvi.aaltonen@lahtiregion.fi

VISIT EVENT SITE – Vinfast 70.3 IRONMAN World Championship 2023, Lahti
Staying in Helsinki and racing in Lahti – early morning transportation makes it possible!
Don't be afraid to stay in the capital Helsinki even when the Host City for Vinfast IRONMAN World Championship is Lahti. The fastest train takes 48 min and on race days there will be extra early transfers available. On Saturday 26th and Sunday 27th of Aug the early train (commuter train Z) leaves at 4:45 and will be in Lahti 5:50. Bookings https://www.vr.fi/en
Helsinki is a totally unique combination of quirky urbanity and peaceful nature – with 131 km of beautiful shoreline.
Your local guide to Helsinki
Tavarataksi Bike Transportation Service – not bookable any more
Tavarataksi Bike Transportation Service is not bookable any more.
Transportation service from Helsinki Airport to Lahti Sports Centre from Monday 21th to Friday 25th of August, 2023 and from Lahti Sports Centre to Helsinki Airport from Sunday 27 th to Tuesday 29 th of August, 2023 – only as  pre-booked service, price for one-way transportation is 49,90 EUR.
Stress-Free Event Travel with Nirvana Europe
Nirvana Europe is IRONMAN Europe's Official Travel Partner.
Nirvana Europe offers travel services both on IRONMAN 70.3 Lahti and 2023 VinFast IRONMAN 70.3 World Championships Lahti, Finland.
See more