Activities & Nature
Lahti and the southern Lake Päijänne region offer an impressive range of activities for both FIT's and groups year round! Whether you're looking for the silence of the forest, crystal clear waters or snow-covered lake, you'll find it here in the Lahti Region.
Tours and packages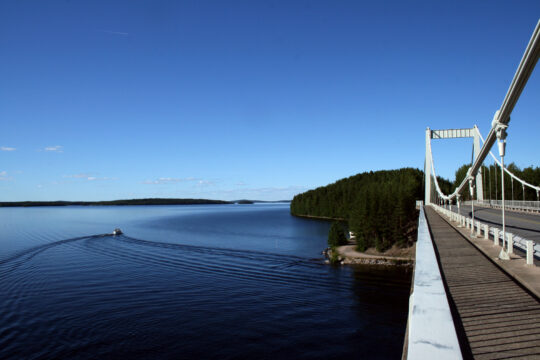 Summer fun and best spots in Western Lakeland area
One week adventure tour in Western Lakeland visiting Lahti, Jyväskylä and Tampere regions. The tour is ideal for minimum 4 persons and includes accommodation with breakfast in well-equipped log cabin, in guesthouse and in hotel, a boat trip to Päijänne National Park with picnic lunch, whitewater rafting and cable wire slide program, visit to Serlachius Museums.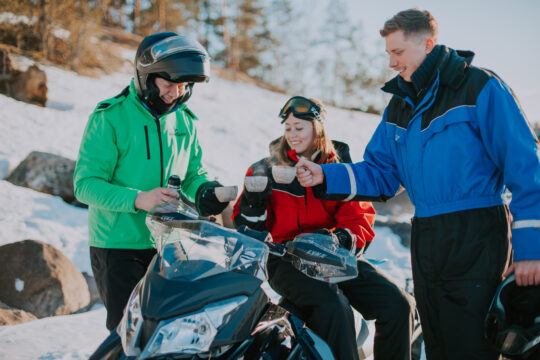 Winter package for groups
Winter package in Lehmonkärki Resort by Lake Päijänne includes accommodation in well-equipped log cabin with meals, snowmobile safari (80 km or 35 km) which can be divided into snowmobile and husky safari, sauna and outdoor jacuzzi.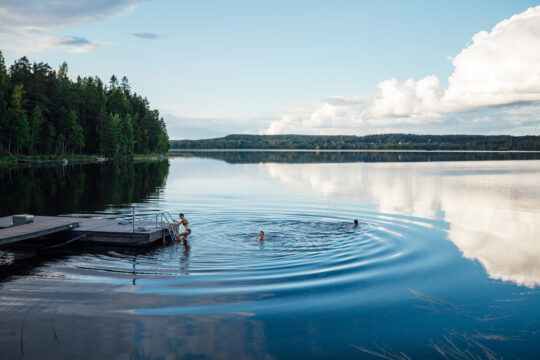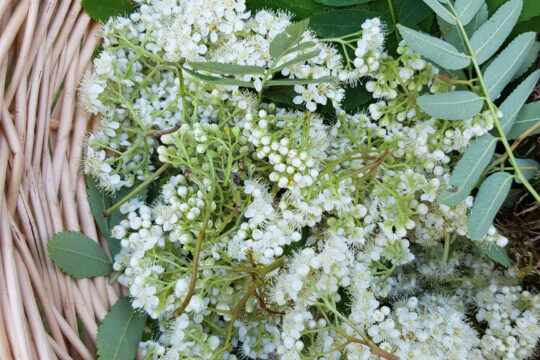 Ma Nature
Wild herb excursions, herbal saunas, wild herb cooking and natural cosmetics classes. The Wild and abundant treasures of Finnish nature packages includes a 4-hour guided program for minimum 4 persons. Learn how to find, gather and use the most common edible and medicinal plants with a professional herbalist. Enjoy the enchanting greenness of Finnish summer, pure and fresh air, and get some gentle exercise while learning about the traditional uses and benefits of the marvellous plants that grow wild in our woods and meadows. You'll wildcraft some plants, which you can afterwards use either in a herbal sauna, cooking, making simple natural cosmetics or for arts and crafts!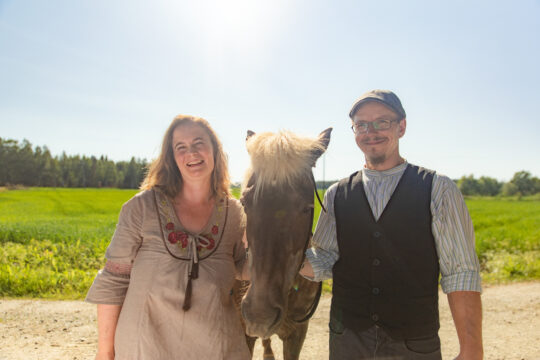 Starhill Stable
Starhill Stable is located in the idyllic, traditional Finnish countryside in the municipality of Sysmä. The stable is a home for small and good-natured Icelandic horses. With these qualities, they are an excellent horse for beginners and also for more experienced riders. Starhill Stable offers popular trail riding programmes of different durations in the summer. The trail riding routes pass through the magnificent rural setting, village roads and forest trails. The 1,5-hour trail riding tour is ideal for 3-5 persons.
Tips and inspiration for nature explorers
Grab the best of Lakeland Finland
Nature trails and instagrammable natural attractions
Guided nature excursions in VisitLahti Shop