Lahden seutu – Lahti Region Ltd.
According to the financier agreement effective as at 1 January 2019, the primary task of the company Lahti Region Ltd (Visit Lahti) is to enhance the region's attractiveness for tourism, increase tourist flows and thereby increase the region's income from tourism as well as tax revenues. The main functional entities within the company are: tourism marketing, tourism image building, sales and brokerage of tourism services, acquisition of new events jointly with municipalities as well as tourism development in keeping with the strategy and decisions specified by the company's Board of Directors.
The business concept of the company is based on the Lahti Region's competitiveness strategy as well as the regional tourism strategy.
LFT Lakeland Finland Tours (auxiliary company name) is a unit, through which the company exercises tourism service sales and brokerage operations across regional boundaries. Our service selection includes, for instance, event-related accommodation bookings, transportation, guide services, train tickets, city sightseeing tours, entrance tickets to attractions and various thematic guided tours and package holidays. The travel organiser responsible for package holidays is Lahti Region Ltd. The package holidays are covered by package travel guarantees placed with the Finnish Competition and Consumer Authority under registration number 2506/13/MJ.
In connection with Lahti Region Ltd, there are also the Salpausselkä Geopark unit and the unit for major international events, Sport Event Management Finland, funded by the Ministry of Education and Culture, five sports cities – Helsinki, Turku, Tampere, Jyväskylä and Lahti – and the Sports Institute Foundation and Association. In addition, the company manages the Lakeland Finland project that encompasses five regions (Päijät-Häme, Kanta-Häme, Pirkanmaa, Central Finland, North Karelia) and aims at productising tourism service packages that cross regional boundaries and are targeted at international markets.
Lahden seutu – Lahti Region Oy has been awarded the Ecocompass and Sustainable Travel Finland certificates
Lahti Region Ltd. has built an EcoCompass environmental management system, which is our tool in developing our operations. Our environmental programme includes concrete actions from sorting our waste at the office to committing partners and making communicating environmental matters even more efficient. Our organisation has been awarded the EcoCompass certificate, which indicates that our operations meet the 10 EcoCompass criteria. Our environmental management system is audited every three years.
Lahti Region Ltd has also been awarded the national Sustainable Travel Finland certificate in February 2022. Sustainable Travel Finland program is the national sustainability program for the companies in tourism business created by the national tourism board Visit Finland.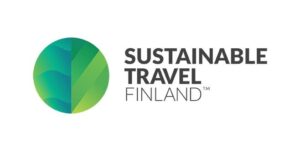 Contact information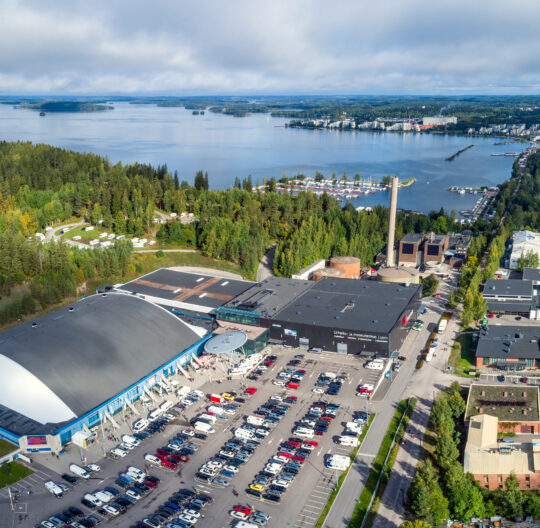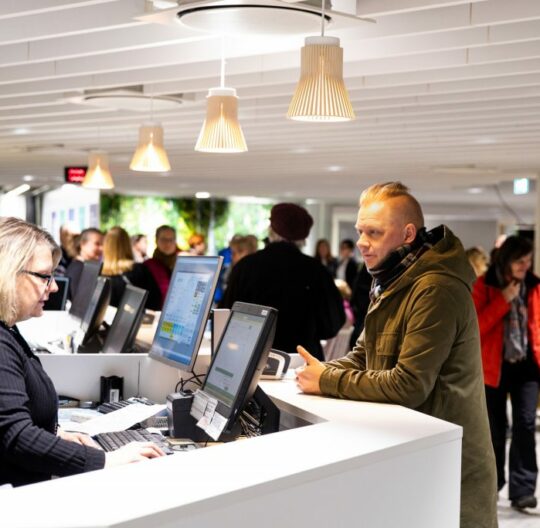 Tourist Information
Lahti-Piste, Shopping Centre Trio, 2nd floor
sales@lahtiregion.fi
p. +358 (0)207 281 760 Mon-Fri 8-16
Aleksanterinkatu 18, Lahti. Open Mon-Fri 8-18, Sat-Sun closed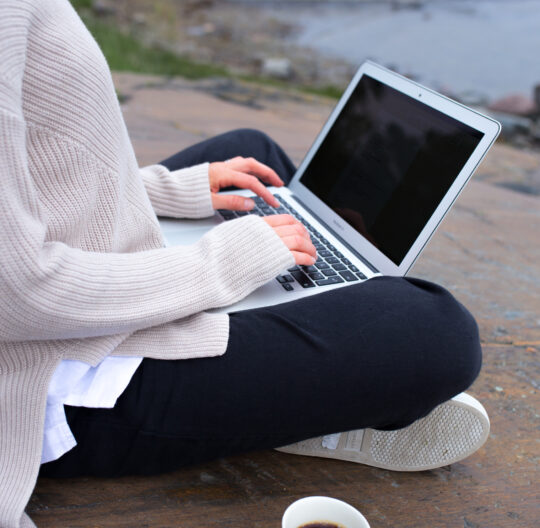 eInvoices
Lahden seutu – Lahti Region Ltd. VAT FI10743502 eInvoice address: 003710743502 Operator ID: 003723327487 (or 00372332748700001) EDI (Electronic Data Interchange) code: 003710743502 Operator: Apix
Administration and finance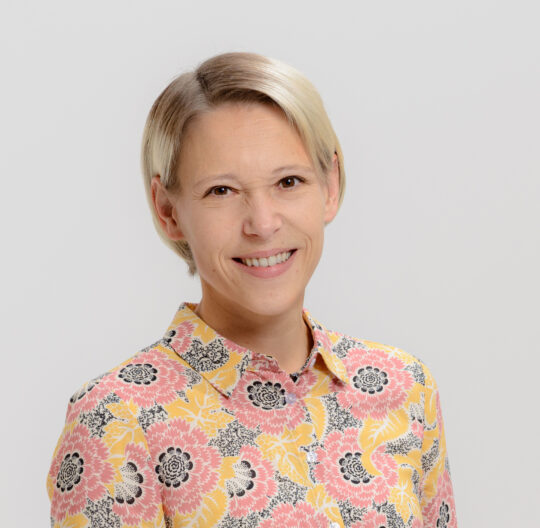 Susanna Yildirim
Administrative and Financial Manager
susanna.yildirim@lahtiregion.fi
p. +358 (0)400 901 744
Partnerships, customer relationships and sales
Salpausselkä Geopark Unit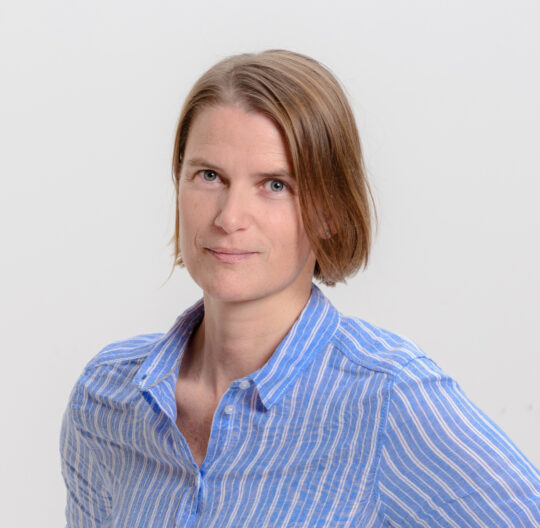 Kati Komulainen
Executive Manager | Salpausselkä UNESCO Global Geopark
kati.komulainen@lahtiregion.fi
p. +358 (0)40 579 9247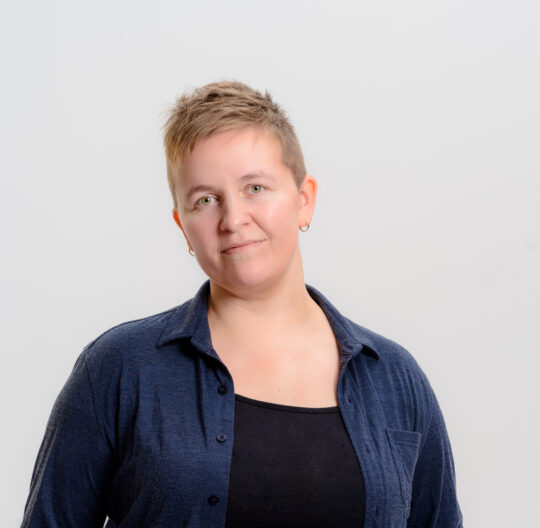 Vilma-Lotta Tallgren
Geoscientist | Salpausselkä UNESCO Global Geopark
vilma-lotta.tallgren@lahtiregion.fi
p. +358 (0)40 757 8351
Sport Event Finland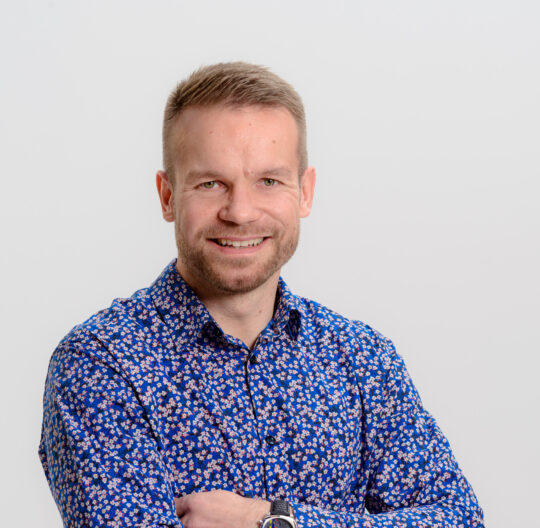 Jani Backman
Project Manager | Sport Event Management Finland
jani.backman@lahtiregion.fi
p. +358 (0)40 522 4346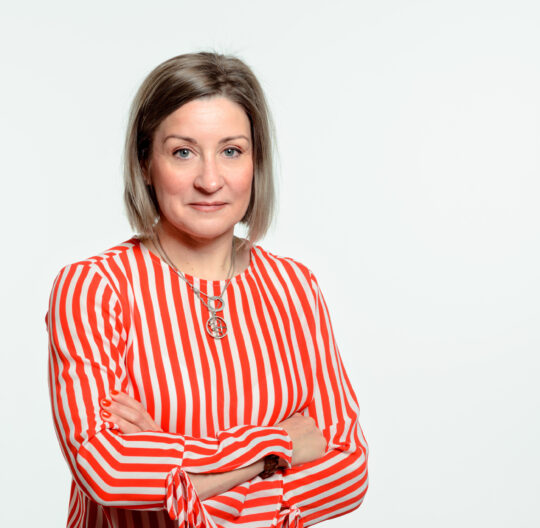 According to the price list on 1 January 2020, the call costs to
Lahti Region Ltd's Telia Cid business numbers with the 0207 prefix are as follows:
Landline 8,35 cents/call + 16,69 cents/min (VAT 24%)
Mobile phone 8,35 cents/call + 16,69 cents/min (VAT 24%)
Calls from abroad; relevant international call charge
Lahden seutu – Lahti Region Ltd
Owner municipalities, shares of ownership and the area of operation as of 2022:
Lahti 53 %
Hollola 12 %
Heinola 10 %
Orimattila 8 %
Asikkala 4 %
Iiitti 4 %
Kärkölä 3 %
Padasjoki 2 %
Hartola 2 %
Sysmä 2 %
Turnover in 2021 EUR 1,93 million
Staff Lahti Region Ltd's average number of employees in 2021 was 15.
Board of directors 2022-2023