Lahden seutu – Lahti Region Ltd.
According to the financier agreement effective as at 1 January 2019, the primary task of the company Lahti Region Ltd (Visit Lahti) is to enhance the region's attractiveness for tourism, increase tourist flows and thereby increase the region's income from tourism as well as tax revenues. The main functional entities within the company are: tourism marketing, tourism image building, sales and brokerage of tourism services, acquisition of new events jointly with municipalities as well as tourism development in keeping with the strategy and decisions specified by the company's Board of Directors.
The business concept of the company is based on the Lahti Region's competitiveness strategy as well as the regional tourism strategy.
Lahden seutu – Lahti Region Oy has been awarded the Ecocompass environmental certificate
Lahti Region Ltd. has built an EcoCompass environmental management system, which is our tool in developing our operations. Our environmental programme includes concrete actions from sorting our waste at the office to committing partners and making communicating environmental matters even more efficient. Our organisation has been awarded the EcoCompass certificate, which indicates that our operations meet the 10 EcoCompass criteria. Our environmental management system is audited every three years.
Contact information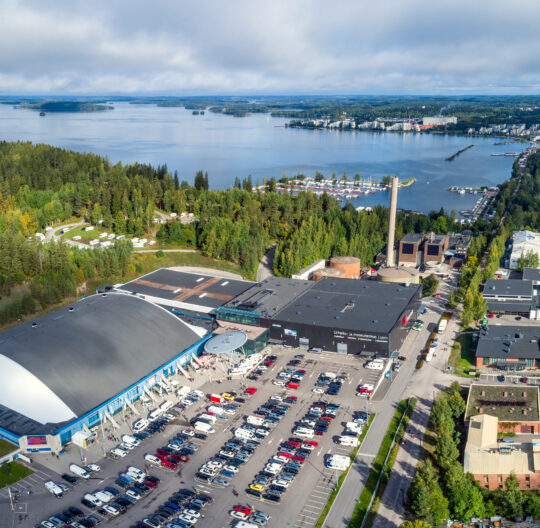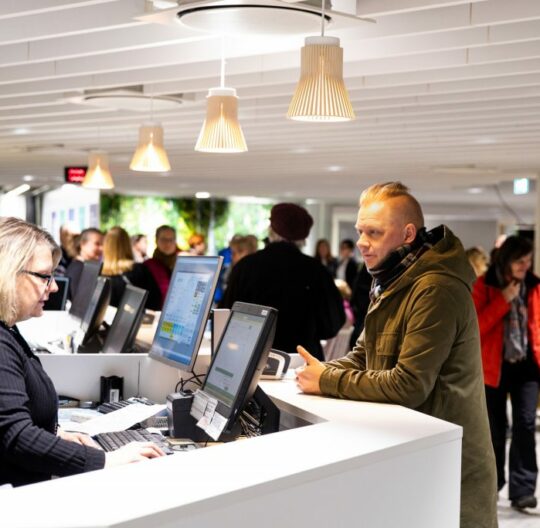 Tourist Information
Lahti-Piste, Shopping Centre Trio, 2nd floor
sales@lahtiregion.fi
+358 (0)207 281 760
Aleksanterinkatu 18, Lahti. Open Mon 8-17, Tue-Fri 8-16, Sat-Sun closed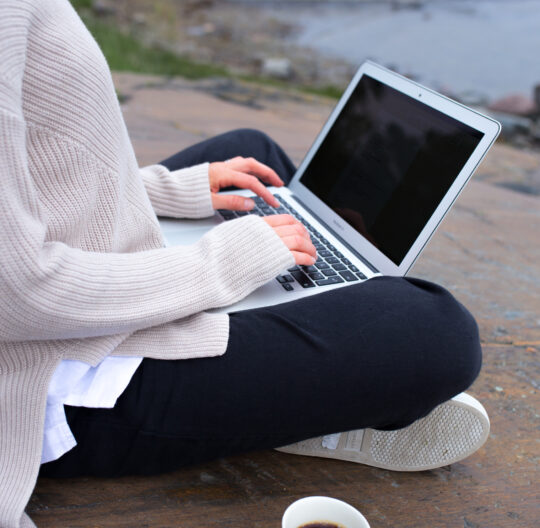 eInvoices
Lahden seutu – Lahti Region Ltd. VAT FI10743502 eInvoice address: 003710743502 Operator ID: 003723327487 (or 00372332748700001) EDI (Electronic Data Interchange) code: 003710743502 Operator: Apix
Administration and finance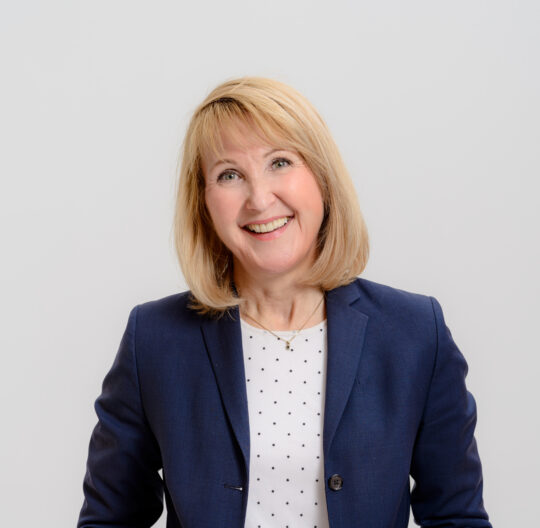 Raija Forsman
Administration, stakeholder communication and cooperation. Financing.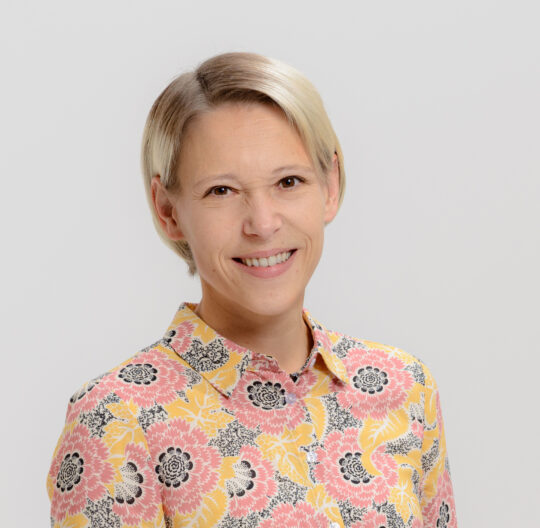 Susanna Yildirim
Controller
susanna.yildirim@lahtiregion.fi
+358 (0)400 901 744
Accounting and project management.
Marketing communications, domestic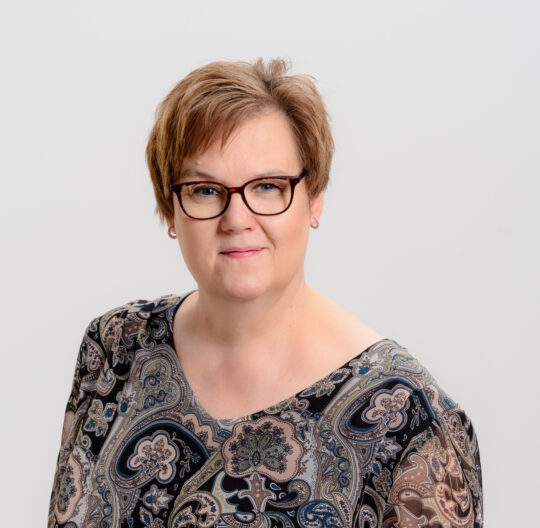 Kirsti Simola
Marketing and communications. Digital and traditional channels.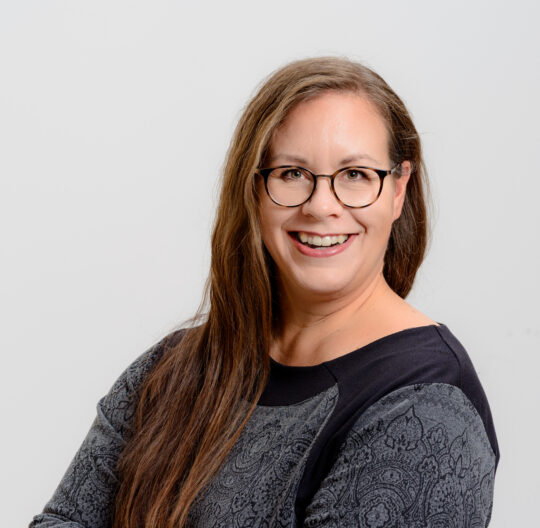 Mirka Syvänen
VisitLahti Online Shop. Marketing content production.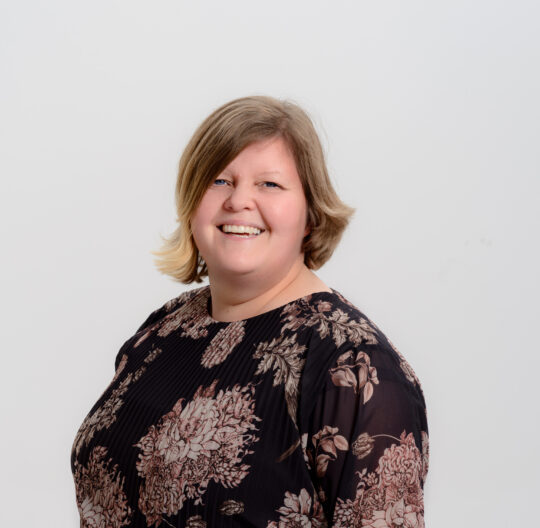 Suvi Aaltonen
Specialist, Production & Online Sales
suvi.aaltonen@lahtiregion.fi
+358 (0)40 139 0690
Special themes. Production of VisitLahti Online Shop and information systems.
Partnerships, customer relationships and sales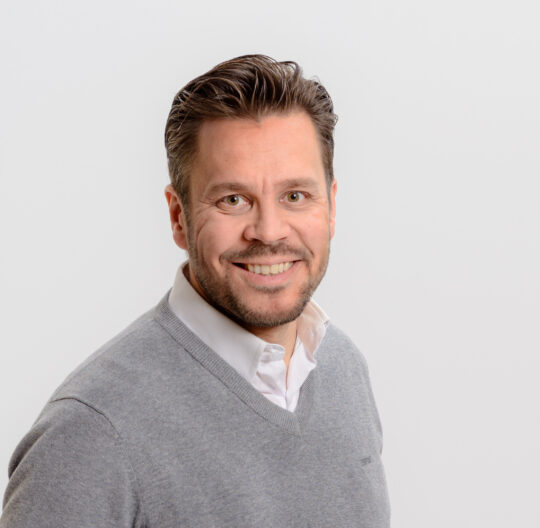 Harri Olenius
Business partnerships and customer relationships. Meetings, groups and events.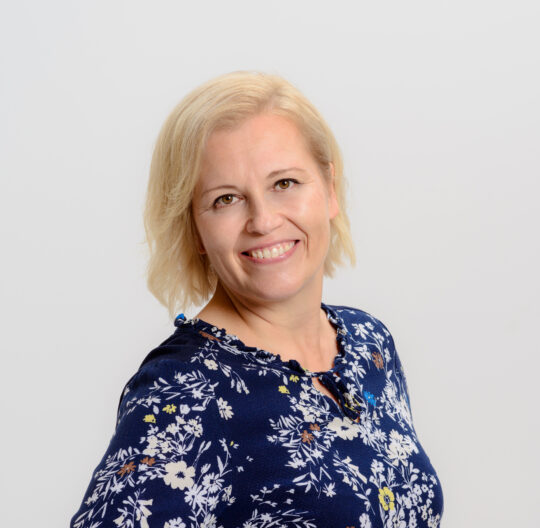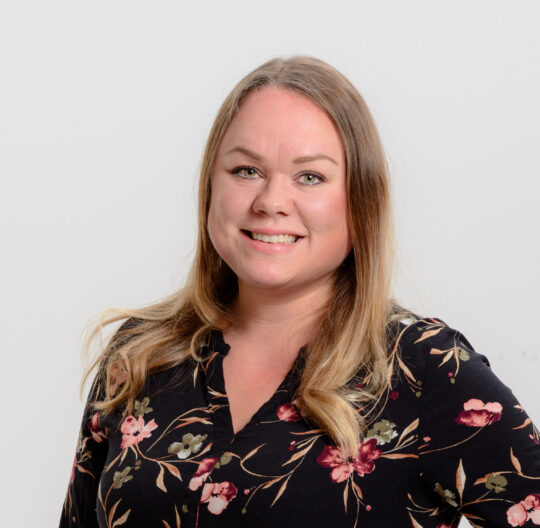 Johanna Karhu
Specialist, Sales
johanna.karhu@lahtiregion.fi
+358 (0)400 813 903
Meeting, event and group clients. Salpausselkä Geopark contact person and content production.
Salpausselkä Geopark Unit
According to the price list on 1 January 2020, the call costs to
Lahti Region Ltd's Telia Cid business numbers with the 0207 prefix are as follows:
Landline 8,35 cents/call + 16,69 cents/min (VAT 24%)
Mobile phone 8,35 cents/call + 16,69 cents/min (VAT 24%)
Calls from abroad; relevant international call charge
Lahden seutu – Lahti Region Ltd
Owner municipalities, shares of ownership and the area of operation as of 2020:
Lahti 53 %
Hollola 12 %
Heinola 10 %
Orimattila 8 %
Asikkala 4 %
Iiitti 4 %
Kärkölä 3 %
Padasjoki 2 %
Hartola 2 %
Sysmä 2 %
Turnover in 2019 EUR 2,76 million
Staff Lahti Region Ltd's average number of employees in 2019 was 13.
Board of directors 2020-2021
Lasse Mikkelsson (Chairman of the board of directors)
Adviser of the board of Urheiluopistosäätiö (owner of the Pajulahti Sports Institute)
Expert in wellness- and sports-related travel, operating in the third sector. Chairperson of the Association of Sports Institutes in Finland, Board member in the Olympic Committee of Finland and the Research Institute for Olympic Sports. Former CEO of the Pajulahti Sports Institute.
Lari Rusila (Vice Chairman of the board of directors)
Executive Vice President, HoReCa sector, Osuuskauppa Hämeenmaa (regional cooperative of the S Group)
Diverse experience and expertise in management and supervisory positions in various industries. Good regional knowledge of retail and HoReCa sector in Lahti region and the surrounding areas. Member of the Board of TAK Oy, Tourism Research and Analysis Center.
Peter Gabrielsson
The Sport Institute of Finland and Vierumäen Infra Ltd, Managing Director
Strategic developer for provincial tourism. High quality and wide international network in the airline, hotel and restaurant sectors; Restel, Finnair Plc, Qatar Airways, Vierumäki Companies, among others.
Aki Keskitalo
Folks Hotels Oy, Director of Hotel Operations
Professional expert in the HoReCa sector and event industry, last Head of Meeting & Events, Hotel Kämp.
Päivi Koskela
Linnanrauha Ltd, CEO
Expert in tourism, locally produced food, wellness services; operating in innovative hospitality and rural tourism.
Kristiina Kukkohovi
Fredensborg AS, Chief Experience Officer, CXO
Expert in international tourism business with particular passion for digitality, marketing and change. Management experience from Finnair, SAS/Blue1, Tallink Silja Line, Ruka&Pyhä and Levi, among others.
Riikka-Maria Lemminki
Marketing Finland, CEO
Expert in international marketing and sales, board member of WFA, the international organization for advertisers, owner of Ranskalainen Kyläkauppa.
Jukka Suominen
Professional board member
Former long-term Vice Chairman of the board of directors in Rederiaktiebolaget Eckerö (Eckerö Line, etc.), deputy Chair of the Board of directors of Huhtamäki Oyj; former Chief Executive Officer of Silja Line Group, a member of the boards of Fiskars Oyj Abp and the Automobile and Touring Club of Finland, among others.