MotoGP™ Finland cancelled
Dorna Sports, IRTA and FIM have decided to cancel the MotoGP Grand Prix of Finland at KymiRing circuit in July. Despite the best efforts of the local organizer, it has not been possible to secure the proper running of the event this year due to KymiRing not meeting the requirements set by Dorna Sports, IRTA and FIM. It has not been confirmed whether KymiRing Grand Prix of Finland will be replaced by another Grand Prix in the 2022 event calendar. There is a possibility that the Grand Prix will be held in Finland during summer 2023.
MotoGP™ Grand Prix of Finland is cancelled
Getting here
Book your flight or ferry to Helsinki.
City of Lahti is located less than an hour from Helsinki Airport by train or car, and an hour from the harbours of Helsinki. Closest cities from the KymiRing circuit are Lahti and Kouvola.
KymiRing Street address: Kymentie 748, Kausala
More information about parking and shuttle transfers will be updated later here.
Arrival information
Arrival in KymiRing
Getting around in Finland is easy and ecological. Finland's public transport is reliable and runs smoothly.
KymiRing is situated at Tillola in the municipality of Iitti. The nearest cities are Lahti and Kouvola – driving time from Lahti to KymiRing takes 45 minutes and from Kouvola it takes 15 minutes.
The nearest village to KymiRing is Kausala within 10 minute driving time. Information about parking areas and shutte bus transportation will be updated later here.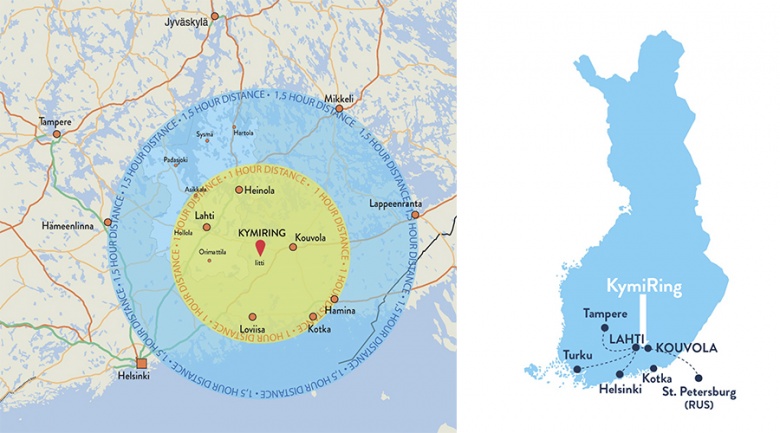 Getting around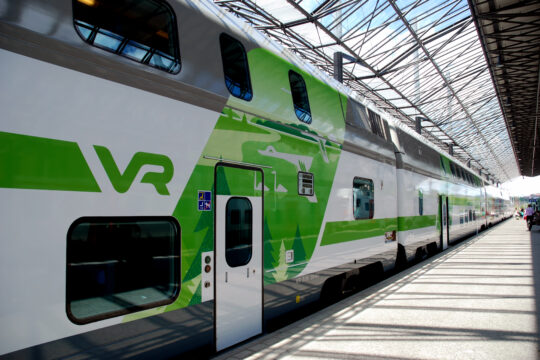 Train connections from Helsinki
Check trains departing from Helsinki-Vantaa Airport and buy tickets online. Take the commuter train to Tikkurila station and change trains there for Lahti and Kouvola.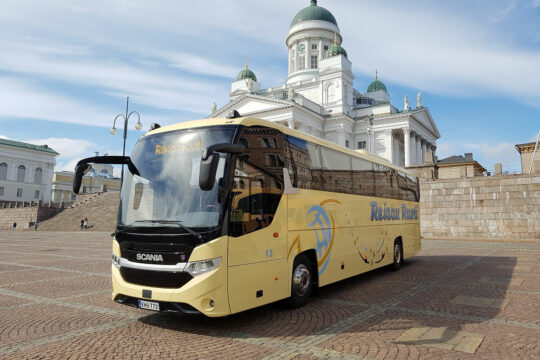 By Bus from Helsinki
By bus from Helsinki-Vantaa airport to Lahti, takes 1 hour 20 minutes. Check the timetables and buy tickets online.
Information about Shuttle bus service will be added here later.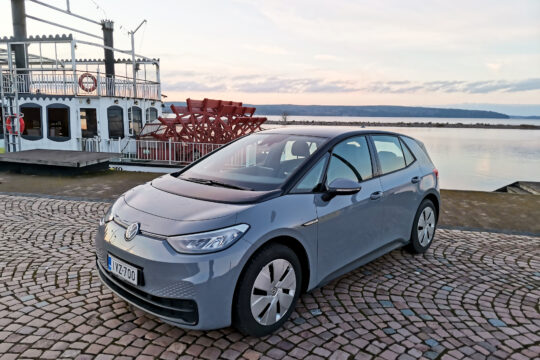 Rent a car
KymiRing is located 1 hour 40 minutes from Helsinki-Vantaa Airport by car. Driving time Lahti Travel Centre – KymiRing 35 minutes and Kouvola Travel Centre – KymiRing 20 minutes. Rent a car from Helsinki airport.
Finding the right accommodation
Top Attractions in the Lahti region
What to see – where to go in Kouvola
FAQ – Practical information about Finland
Capital city: Helsinki
Currency: Euro (symbol: €, code: EUR)
Electric plug type: C & F
Language: Finnish, Swedish
Tap Water
Tap water in Finland is among the highest quality tap water in the world and is not only completely safe, but a pleasure to drink.
Currency and payments
The local currency in Finland is Euro (EUR). All major credit cards are widely accepted in Finland. For an ATM machine, look for the sign "OTTO". These 24-hour cashpoint machines are widely available and accept the following international ATM and credit cards: Visa, Visa Electron, EuroCard, MasterCard, Maestro, Cirrus and EC. Banks are usually open on weekdays 10am–4:30pm.
Grocery shopping
Grocery stores are open daily, usually between the hours of 8:00 and 20:00
Tipping
Tipping is not expected in Finland and a service charge is added in hotels and restaurants. Finnish people do tip (max 10%) only if they wish to appreciate good service or delicious food. It is not obligatory to give a tip to the taxi drivers.
Emergency
In case of emergency, call 112 (no country code is required)
First Aid in Lahti in Akuutti24, address: Keskussairaalankatu 7, Lahti
First Aid in Kouvola hospital Pohjois-Kymen sairaala, address: Sairaalankuja 3 C, Kouvola
Weather: Around 100 days of summer. June – August, temperatures +15°C – +32°C