Premium conditions for working out
The hilly trails and paths along the Salpausselkä ridge include hundreds of kilometres of challenging training terrain, open all year round. In the Lahti region, you can find two official training centres of the Finnish Olympic Committee: Pajulahti and Vierumäki Sports Institutes. Make the most out of the Lahti region's sports professionals and premium facilities.
Lahti for sports tourists
How about a holiday filled with sports and exercising? Training, resting and nutrition in perfect balance – with no long distances to travel. We provide premium conditions also used by world-class athletes. Clear waters, varying hilly terrain and no sitting in traffic make training a true pleasure. Spend the night, tour the city sights after your workout and enjoy a breakfast you don't have to cook yourself in the morning.
Challenge yourself indoors
What is your dream holiday in Vierumäki like?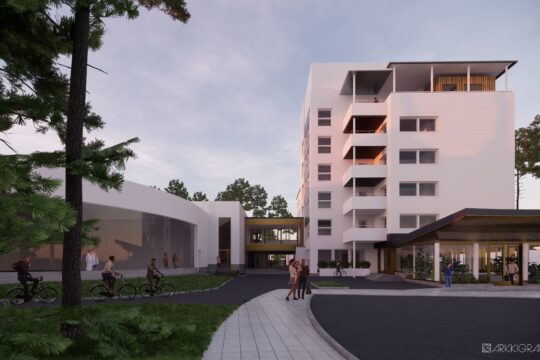 Staying in an apartment, cottage or sports hotel?
There are plenty of opportunities: a standard hotel room with breakfast is an effortless choice, cottages have beds for up to eight people. The Chalets and Golf Resorts are the most upscale options. The institute's accommodation premises are great for camps and tournament accommodation.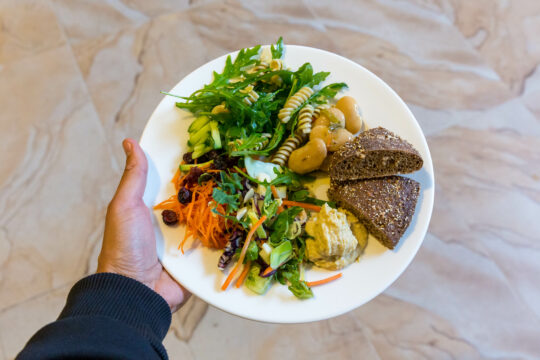 Restaurant services
Restaurant Kaskela serves varying and healthy food to all customers of the Sports Institute from breakfast to evening snacks. The Country Club's legendary Brasserie Rampsi is open again on Wed–Sat 17:00–23:00, and breakfast is available every day. In addition, you can eat at the café-restaurant Green and in the Tahko café connected to the pool.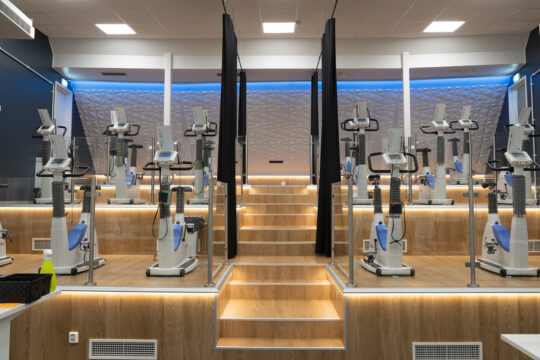 Top conditions indoors and out
The sports opportunities and variety at Vierumäki are excellent! Sports facilities and equipment are available for professional athletes, students, work communities as well as sports tourists. There are dozens of facilities, located both inside and out. What is your sport? From the sports facility booking service, you can book sports facilities and rent equipment. And don't forget the Active Hours classes!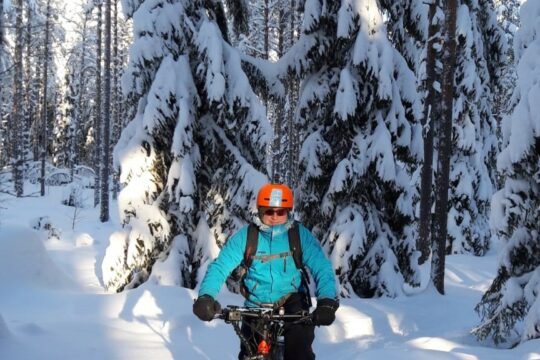 Rinteiden jälkeen fatbikella Tiirismaalle?
Voit jatkaa aktiivista lomailua rinteiden jälkeen vaikka pyörälenkillä – maastot sopivat kunnon hikoiluun. Kelkkasafarit tai kesällä golf houkuttelevat väkeä Messilään myös. Katso Messilässä toimivat yhteistyökumppanit ja varaa sopivia lisaktiviteetteja.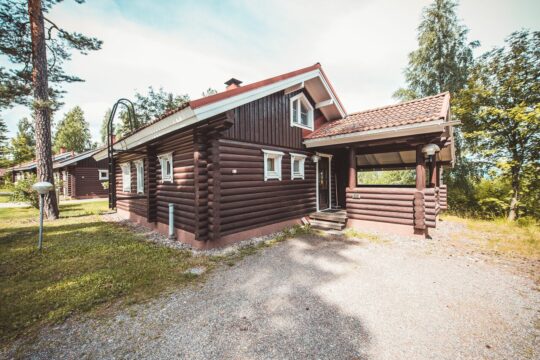 Aittahuoneeseen, mökkiin vai hotelliin?
Majoitusvaihtoehtoja Messilässä on – hotelli ja aittamökit ja aittahuoneet sijaitsevat aivan rinteiden vieressä. Kahden laskettelurinteen välisessä mökkikylässä sijaitsevat saunalliset hirsimökit. Mikä vaihtoehto sopii teille parhaiten?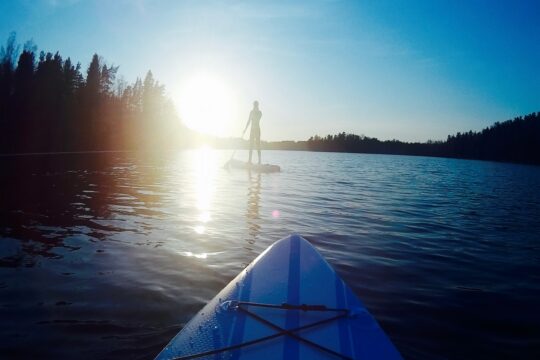 Ski Out & Bike, Messiläntien varressa
Ski Out & Bike on laskettelun ja pyöräilyn asiantuntijamyymälä. Uusien laskettelu-, lautailu- ja hiihtovälineiden sekä polkupyörien myynti, käytettyjen osto & myynti, suksien & lautojen ja polkupyörien huoltopalvelu.
Tutustu myös Ski Out & Biken suosittuihin yhteislenkkeihin.
Tutustu
Moottoriurheilua
Lahden seudulla on hyvät ja monipuoliset olosuhteet moottoriurheilun harrastamiseen ja kilpailutoimintaan. Lahden karting-rata Pippo on yksi Suomen suosituimmista radoista, josta moni moottoriurheilija mm. F1-tähti Valtteri Bottas on aloittanut uransa. Viime vuosina radalla on säännöllisesti järjestetty SM-osakilpailuja sekä pienempien luokkien kansallisia kilpailuja. Rataa ylläpitää Lahden FK-kerho, joka vastaa myös radan arkitoiminnoista; juniorikerhotoiminnasta sekä vuokra-autotoiminnasta.
Iitin Tillolaan on valmistunut kansainvälinen moottoriurheilu- ja ajoharjoittelukeskus KymiRing. Rata on Suomen ainut kansainvälisen autoliitto FIA:n ja kansainvälisen moottoripyöräliitto FIM:n kriteerit täyttävä ratakokonaisuus, mikä mahdollistaa myös lajien kansainvälisten arvokilpailujen järjestämisen. Tämän Pohjois-Euroopan uusin ja modernein rata ja sen toiminnot on suunniteltu lajin kestävän kehityksen nykystandardien mukaisesti.
Lue lisää